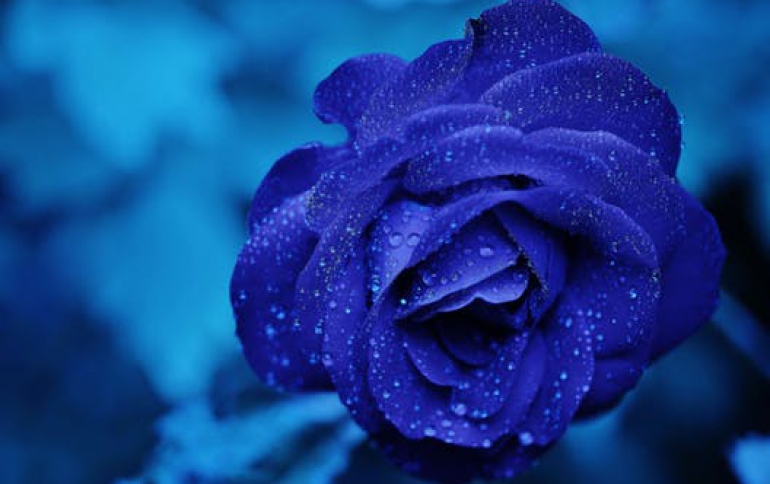 ATI Prepares Catalyst Driver For Quake IV
ATI released Catalyst v5.10a BETA drivers for users who own a Radeon X1K series garphics card and run the Quake IV and Serious Sam II games. According to ATI, the BETA drivers are intended only for Quake IV and Serious SAM II, since the drivers have not been fully tested at this point for other applications. ATI plans to release a new set of WHQL drivers in early November.
The BETA drivers solve some intermittent display quality issues when playing the specific games.
Download the driver
here
.