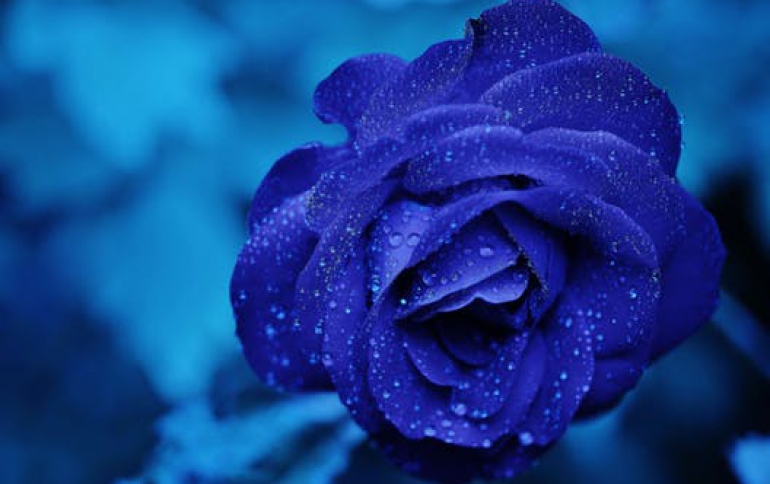 PayPal Customer Records Sought in Tax Evasion Probe
The US Internal Revenue Service has asked a San Jose federal judge for access to eBay's PayPal customer records as part of a nationwide probe into whether scofflaws are using offshore credit card accounts to evade paying income taxes. In a complaint filed in U.S. District Court earlier this week, the federal government is seeking permission to serve a ``John Doe'' summons on San Jose-based PayPal as part of an investigation into credit card holders who are exploiting bank secrecy laws in dozens of foreign countries. PayPal is the payment processing company owned by online auction giant eBay.

Federal investigators, who do not know how many customers of PayPal may be involved, said in court documents that they are seeking records from PayPal because they have no other way to track down the suspected tax evaders who may be using the online payment service to transfer money illegally.

The federal government estimates that $40 billion in tax revenue is lost every year as a result of schemes involving credit cards linked to foreign tax havens. Government lawyers argued that they've served similar papers on credit card companies such as Visa and MasterCard, but investigators say they need more information from PayPal to pin down potential violators.

The complaint said the investigation spans from Jan. 1, 1999, to Dec. 31, 2004.

PayPal spokeswoman Sara Bettencourt said the company had not yet seen the government's court request and could not comment on it specifically. However, she said PayPal generally cooperates with law enforcement when they seek assistance in particular cases.