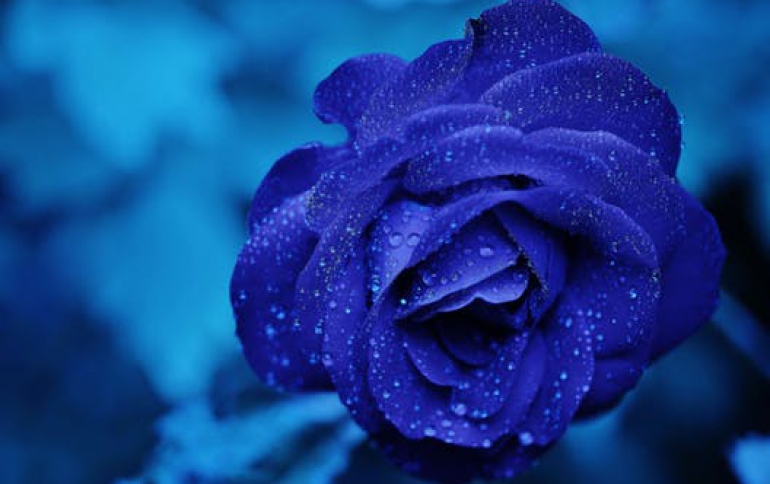 Sony Announces Energy-efficient BRAVIA JE1 Series of LCD TVs
Sony today introduced its new "BRAVIA" JE1 series (KDL-32JE1), featuring the industry?s highest level of energy efficiency for 32 inch digital LCD TVs. By enhancing the efficiency of backlight tube light emission and the light transmission of optical film, Sony has achieved industry-leading performance in energy efficiency (232% of Japanese energy conservation standards), annual power consumption (86kWh/year) and momentary power consumption (89W).
Sony also plans to increase its use of flame-retardant plastic materials, recycled by Sony in-house. Furthermore, Sony has also begun recycling waste material from plastic optical film for use as parts in BRAVIA LCD TVs.
KDL-32JE1 incorporates fluorescent tubes capable of delivering higher luminance efficiency at lower electric voltage, and uses optical film that possesses a higher light transmission rate. This technology enables KDL-32JE1 to maintain the same brightness as conventional models, while significantly improving energy efficiency.
In addition to these environmental features, the KDL-21JE1 is capable of reproducing images optimized for each specific scene, utilizing Sony?s proprietary "BRAVIA Engine 2" high quality picture processing technology. KDL-32JE1 also features a "Cinema" mode suitable for viewing movie content, in addition to a "24p True Cinema" feature which reproduces the texture of motion picture images at the same speed (24 frames per second) as film projectors.
KDL-32JE1 comes packaged with Sony?s proprietary radio-frequency based remote control, the industry?s first remote control to be based on 2.4 GHz wireless communication technology. It also features "BRAVIA Link" functionality, which enables interoperability between BRAVIA and other compatible devices when connected using HDMI cables.
The BRAVIA JE1 series will be available in Japan this month.