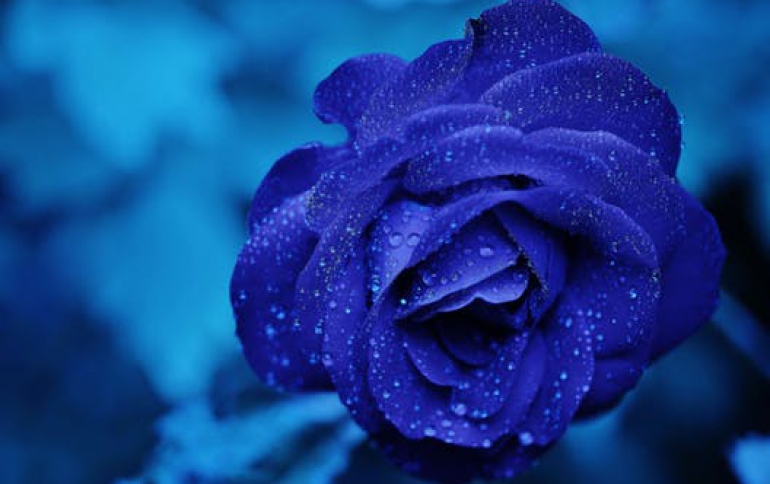 Nokia Unveils New Business Phones
Nokia unveiled two new models on Monday aimed at the business market dominated by the Blackberry. The new sliding model E66 and the E71, with full keyboard, both start shipping in July and will retail for around 350 euros ($538), excluding operator subsidies and local taxes.
Both phones will have 3.2 megapixel cameras and built-in GPS receivers for navigation. The Nokia E71 is 10 millimeters thick -- the thinnest phone with a full QWERTY keyboard in the world.
The Nokia E71 and Nokia E66 come fully equipped for professional and personal email. People who use Microsoft Exchange at work can access their email using the Mail for Exchange mobile email client, which comes pre-loaded with the Nokia E71 and Nokia E66. With these Nokia Eseries devices, people can get real-time access to calendar, contacts and tasks, as well as download attachments like Word, Excel, Powerpoint or PDF files directly to their devices.
Additionally, the Nokia E71 and Nokia E66 support the Nokia Intellisync Wireless Email solution as well as third party email solutions like System Seven and Visto Mobile. Both devices come with the new switch mode that allows people to switch between personal and work home screens.
The new phones do not include Blackberry service, included on all of Nokia's previous corporate phones.
Nokia sells 40 percent of all phones sold globally, but the market for business users who look for fast access to their e-mails on the road is dominated by RIM.