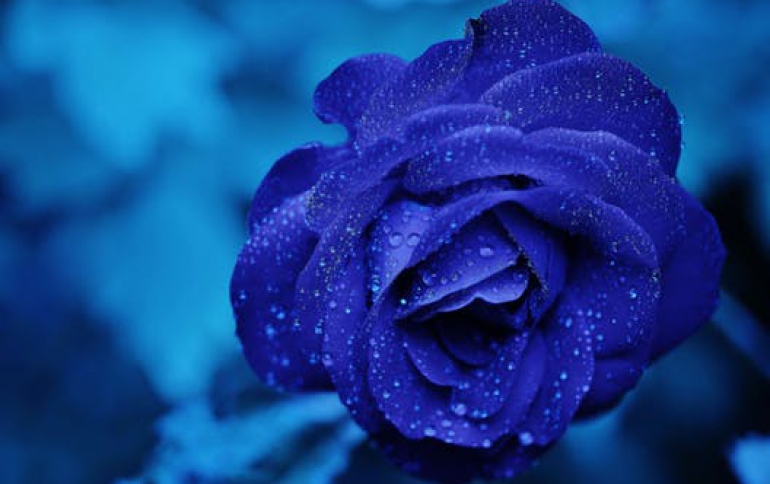 Sony's New Palm-sized Pico Projector Offers Features for Personal and Business Use
Sony is expanding its presence in the Pico Projector market with the MP-CL1A Mobile Projector.
An update to the MP-CL1, the new projector offers enhanced features and accessories including Bluetooth connectivity, a new color option, a kickstand that doubles as a lens cover, as well as a carrying pouch.
The new model uses Laser Beam Scanning (LBS) which provides HD resolution (1920 x 720p), focus free projection and contributes to its portability and light weight of 7.4 oz. The compact short-throw projector high contrast (80,000:1) and it can display a screen size of up to 120 inches at a distance of approximately 12 feet and a 40 inch screen from nearly 4 feet away. The projector, which is best suited to dark environments, can be used indoors and outdoors for entertainment applications, in-home viewing and dorm use and business presentations, among others.
Another highlight of the MP-CL1A is keystone correction which enables vertical and horizontal adjustments to maintain screen uniformity. In addition, the projector boasts auto focus and focus-free projection, allowing for seamless viewing on uneven surfaces.
The MP-CL1A includes a USB cable and features a built-in 3400mAh battery, which can charge a cell phone or tablet via the USB port.
Key Features:
Compact and slim (7.4 oz., 5.9 x 3 x 0.5 inches)
1920 x720 HD resolution (Aspect ratio of 16:9)
Up to 120 inch screen size from approximately 12 feet
High contrast ratio of 80,000:1
Automatic focus projection from Sony's Laser Beam Scanning (LBS)
Wi-Fi (with phone or tablet) or HDMI/MHL connectivity (for phone, tablet, laptop and gaming devices)
Bluetooth connection with wireless speakers or wireless headphones
Built-in 3400mAh Li-ion battery for 2 hours of play
Gold or gray color options
The MP-CL1A mobile projector is planned to be available in October 2016 through Amazon.com for a suggested retail price of $399.99.