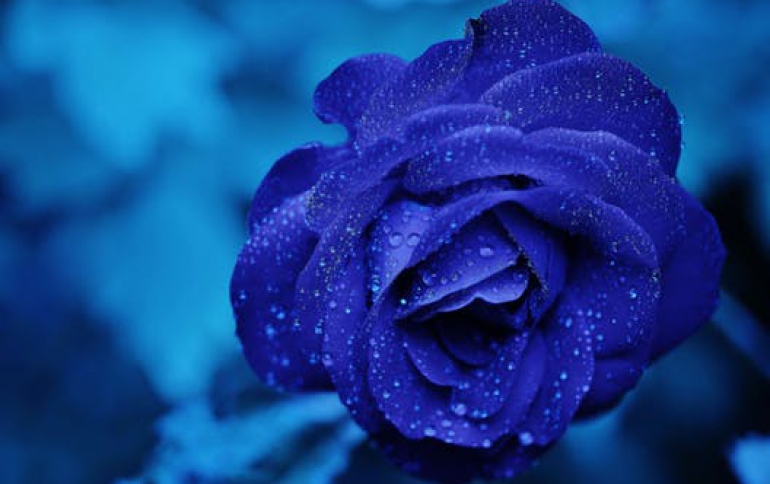 Skype Available on Apple App Store
Skype for iPhone will be available on the Apple App Store beginning today. The app also adds Skype calling and instant messaging to any second generation iPod touch with a compatible headset and microphone.

Skype for iPhone requires a Wi-Fi connection to make free Skype-to-Skype calls or low-cost Skype calls to mobiles and landlines. Users will not be charged by Skype for making and receiving Skype-to-Skype calls using an iPhone or iPod touch. Skype's normal low rates apply if using Skype to call landlines or mobiles.

The app uses Wi-Fi, 3G, GPRS or EDGE (whichever is available) to sign into Skype, update a contact list, maintain and update presence and send/receive instant messages. Skype recommends an unlimited data usage plan for using Skype over a mobile data connection to avoid being charged by a wireless service provider for 3G, GPRS and EDGE mobile data usage.

Profile pictures of other users in a Skype Contacts list are also visible, making it easy to identify them. In addition, users can update their own Skype profile picture from within the Skype for iPhone app, either by choosing an existing image from a photo album on the device, or by using the camera on the iPhone to take a new photo.

The Skype application for the iPhone or iPod touch will be available for free from Apple's App Store on both devices, or at www.itunes.com/appstore/.