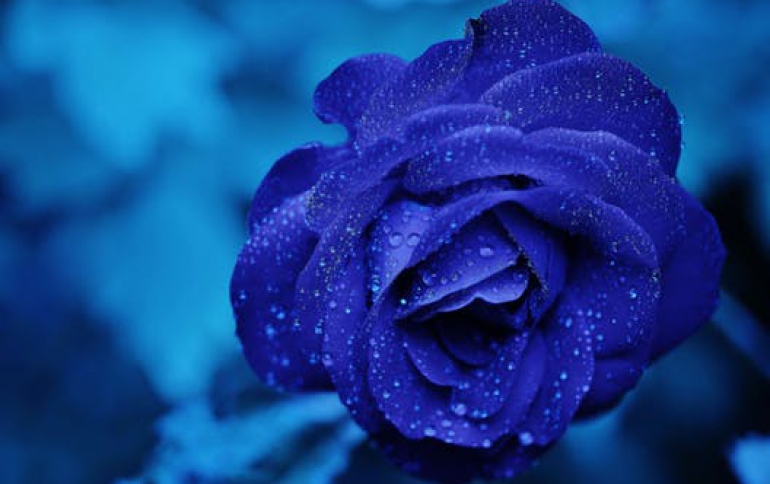 Skype and PayPal team up with new Send Money feature
Microsoft developed Send Money, a Skype feature that allows you to transfer funds via the latest Skype mobile app while you're in the middle of a conversation using PayPal.
Starting today, the company is rolling out the ability to send money with PayPal on Skype. Using your mobile phone while you're chatting with friends or family, you can swipe right, tap Send Money, and complete the money transfer process.
The first time you use the Send Money feature, you'll be asked to confirm your location. If the Send Money feature is available in your location, you will need to link your PayPal account to your Skype profile. PayPal handles the money transfers and usually within moments, your money is on its way.
To send money, you'll need to be using the latest version of the Skype mobile app, but the friend or family member who's receiving the funds can be using any version of Skype. If you, or your friend who's receiving the funds, don't already have a PayPal account, you'll be prompted to create one the first time you use Send Money.
To use the Send Money feature, both you and the funds' recipient must reside in one of the 22 countries in which Send Money is supported, and currency exchange is no problem. If you're sending funds from the U.S., for example, to someone in Europe, you will have the option to send money in Euros.