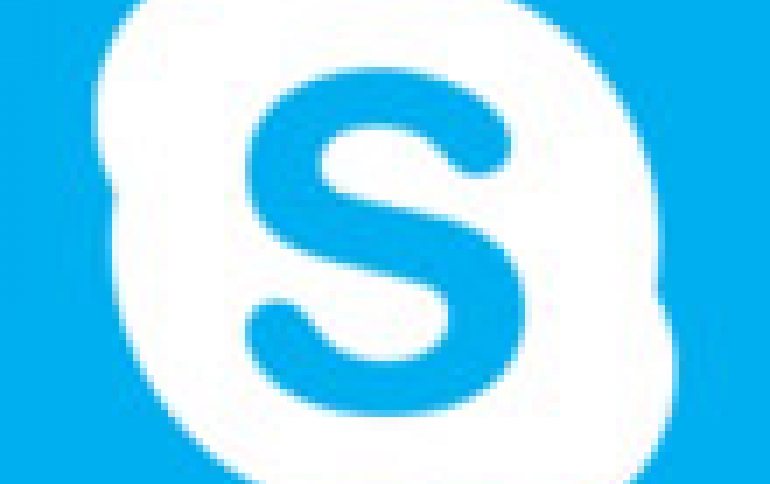 Cortana is Coming to Your Skype Chat Window
Microsoft is integrating the Cortana intelligent assistant into Skype to "help" you in your everyday conversations.
Obviously, looking for information often requires interrupting a Skype conversation, and switching apps to find what we're looking for and bring it back into the conversation. With Cortana's in-context assistance, you'll be able to keep your conversations going by having Cortana suggest information based on your chat, like restaurant options or movie reviews. Cortana also suggests smart replies, allowing you to respond to any message quickly without typing a thing.
Cortana can also detect when you're talking about scheduling events or things you have to do and will recommend setting up a reminder, which you will receive on all your devices that have Cortana enabled. So, whether you're talking about weekend plans or an important work appointment, nothing will slip through the cracks.
Cortana is also a contact in Skype. So now, you can have natural conversations in one-on-one chats with Cortana-just like you would with your friends, family, and coworkers. You can ask Cortana to check your flight status, give you a stock quote, or suggest the best restaurants in your area.
Cortana in Skype will be gradually rolled out, starting today, for Android and iOS devices in the United States.