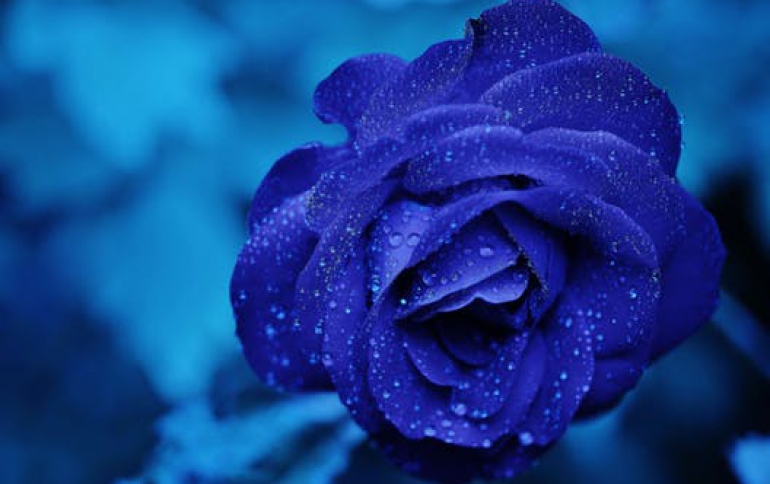 Silver Lake To Invest $1 billion To Motorola
Motorola Solutions has received $1 billion in investment from private equity firm Silver Lake, the company announced today. The company expects to use the Silver Lake investment to accelerate growth in its smart public safety solutions and services businesses through new partnerships, investments and acquisitions.
"Silver Lake has a proven track record of creating value by partnering with leading technology companies around the world," said Greg Brown, chairman and CEO of Motorola Solutions. "This strategic partnership and investment combine Silver Lake's expertise in technology products, services and information solutions with our vision to create safer communities and more successful businesses. It represents a strong vote of confidence in our company's strategy and future growth opportunities."
Motorola Solutions serves more than 100,000 customers in 100 countries, including local, state and national public safety agencies as well as businesses in industries such as utilities, mining and transportation. The company's communications technology portfolio includes devices used by professionals in the field, problem-solving software that drives effectiveness, mission-critical systems for command centers, network infrastructure and a range of services.
In connection with Silver Lake's investment, Egon Durban and Greg Mondre, managing partners of Silver Lake, will be appointed to Motorola Solutions' board of directors when the transaction closes, which is expected to occur in the third quarter of 2015.
Motorola Solutions also today announced its intent to repurchase up to $2 billion of stock through a tender offer, reflecting confidence in the future value of the business while maintaining considerable financial flexibility to pursue further growth. The company will fund the tender offer with a combination of existing cash on the company's balance sheet and a portion of the proceeds from the $1 billion strategic investment by Silver Lake.