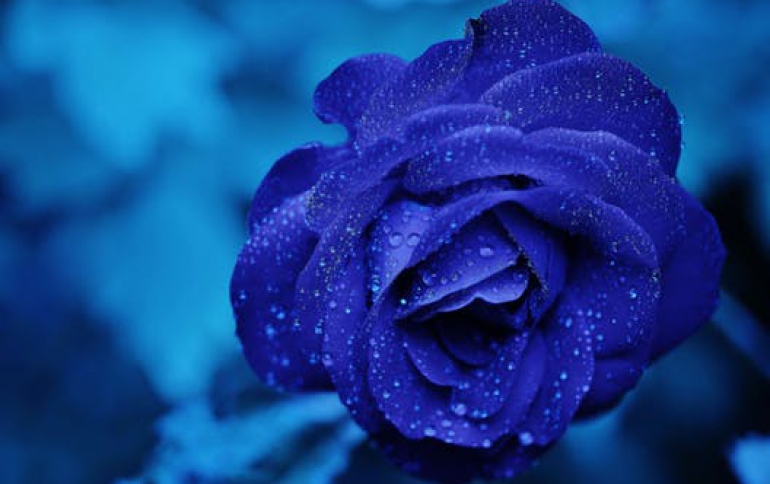 Shuttle Ships Ultra-thin All-in-One-PC with Linux OS
Shuttle is now supplying its X50 All-in-One PC platform with pre-installed Linux operating system.
The just 3.6 cm thin X500V complete system is fitted with the latest version (11.1) of openSUSE Linux and can be expanded with open-source applications from the openSUSE website. 1-click package installation allows the system to be customised specifically to a wide range of user requirements.
The Linux PC ? available in black or white ? is fitted with Intel?s Atom 330 dual-core processor (2x 1.6 GHz), 1 GB DDR2 memory, 160 GB hard disk, 15.6" touchscreen (39.6 cm, resolution 1366x768), 1.3 megapixel webcam, card reader, microphone and stereo speakers.
Shuttle's X500V All-in-One PC has an array of additional expansion options with rapid Gigabit network, WLAN (Draft-N), 6-channel audio, VGA output and five USB ports. It can be fitted to monitor arms or wall brackets with the VESA mount. The Kensington Lock provides anti-theft protection.
The X500V Mini-PC complete system with 24-month bring-in service is available now from specialist retailers or in custom configurations via the Shuttle Systems Configurator at www.shuttle.eu/systems. Shuttle's recommended retail price starts at EUR 444 (ex VAT).