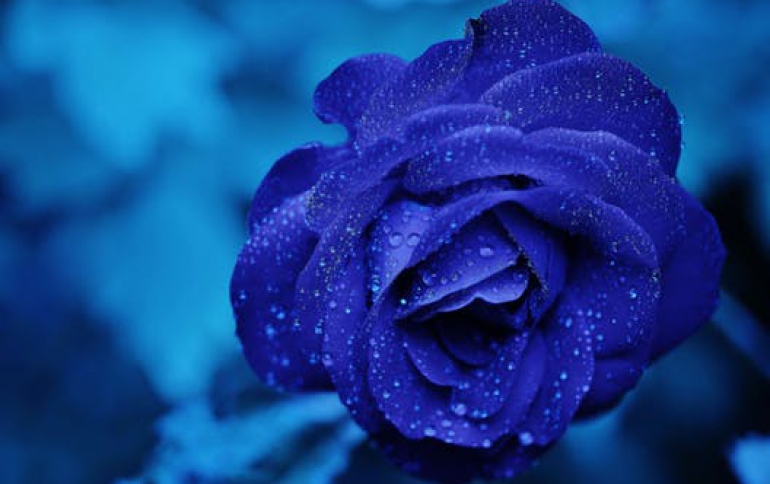 New Blu-ray Players from Sony
Today, Sony revealed the newest additions to its Blu-ray player line up, the BDP-S560 and BDP-S760, and its latest AV Receiver, the STR-DN1000. All three products are designed to provide 7.1 surround sound and 1080p picture quality.

Both the BDP-S560 and BDP-S760 are fully Wi-Fi-enabled using Wireless-N. They are also Wi-Fi Protected Setup (WPS) enabled, which means that by pressing a single button on the WPS enabled router a secure connection from the player to the wireless network is established. Similarly, the STR-DN1000 offers surround sound without wires, using S-AIR (Sony Audio Interactive Radio Frequency) Digital Wireless Ready technology.

The wireless capability of the BDP-S560 and BDP-S760 also means it's even easier to run firmware updates for the player via the Internet. Both Blu-ray players are also DLNA certified, allowing the transfer of JPG files from other DLNA enabled devices.

Both Blu-ray players are easy to use and set-up, with the Quick Start feature that allows users to get their Blu-ray Disc player started after just six seconds. The players are user-friendly thanks to the Xross Media Bar menu, and the BDP-S760 additionally features a backlit remote control, for ease of use in the dark. There is also a USB port on the front panel.

The Precision Cinema HD Upscale technology from Sony converts standard definition signals to 1080p, providing a near high definition picture via High Definition Multimedia Interface (HDMI).

Feature packed yet sleek BDP-S760 is top of the line The BDP-S760 incoporates the most cutting edge technology Sony has ever included in its Blu-ray players. Incorporating aspects of our ES (Elevated Standard) advancements, the BDP-S760 comes equipped with an HD Reality Enhancer, which smoothes the image tone, and reduces picture noise to create a highly realistic display. This is complemented by Super Bit Mapping for video, which ensures natural colour reproduction.

The BDP-S760 also showcases the Multi-channel Headphone Surround technology from Sony which promises to give a total surround sound experience, even when someone is watching a movie on your standard headphones.

New AV Receiver

As well as being wireless ready, the STR-DN1000 comes armed with four HDMI inputs. It also has its own 1080i video scaling technology built-in, which corrects image judder, reduces background noise and produces more realistic colours from any non-HD video source.

Like the BDP-S560 and BDP-S760, the STR-DN1000 supports the latest in high-resolution surround sound, with the new audio decoding format for Dolby TrueHD and DTS-HD Master Audio.

The STR-DN1000 comes with our intelligent DCAC (Digital Cinema Auto Calibration) technology, which makes setting up the speakers easy, by measuring a variety of key factors such as speaker distance, volume and frequency to provide the optimum surround sound for music and movies. When coupled with DCS (Digital Cinema Sound), which enhances the surround sound experience with its Cinema Studio Modes, it produces high-quality surround sound. It's fitted with a Digital Media port that enables you to play music stored on MP3 players, computers or mobile phones.