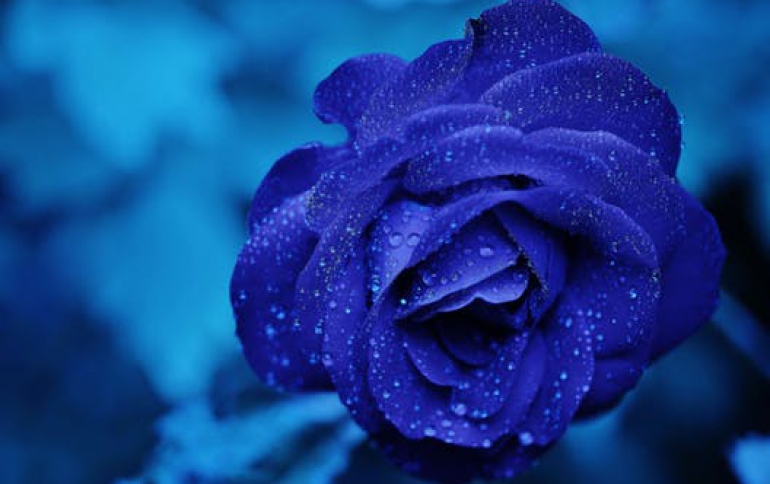 Sharp to Start Mass Production of Blue LED Chips at Its Fukuyama Plant
Sharp will start mass production of blue LED chips for its liquid crystal display (LCD) televisions at its Fukuyama Plant in Fukuyama City, Hiroshima Prefecture, Japan within 2010. This means that Sharp will have the control of the entire manufacturing process of LCD TVs -- from production of all key components to assembly.

Growth in demand for LED backlights for LCD TVs and LED lighting fixtures has led to a rapid increase in the demand for blue LED chips. Sharp started blue LED chip production at its Mihara Plant in Mihara City, Hiroshima Prefecture in January 2010. To meet positive market demand in the mid to long term, Sharp has decided to start production at the Fukuyama Plant as well and to expand materials procurement. This will boost Sharp's production capacity of blue LED chips to approximately five billion units a year in fiscal 2011.