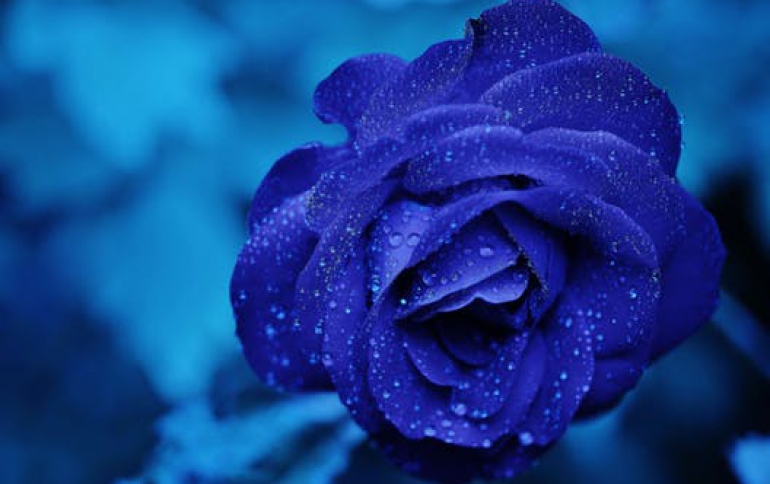 SAP Unveils Software For iPhone
SAP said on Tuesday that new software for sales-force automation that it is hailing as one of the most user-friendly products to date would be compatible with Apple 's iPhone. SAP, the world's biggest maker of business management software, will include the program as part of new sales-force automation software that it is launching this month.

The first generation of the iPhone software will load business contacts, information on sales prospects and account data onto the device.

SAP is breaking with precedent by introducing versions of the new software that are compatible with the iPhone ahead of ones for mobile devices that businesses traditionally use. These include RIM's Blackberry, Palm's Treo and devices that run on software from Microsoft.

The iPhone software, part of a new sales-force automation suite from SAP, uses a Web-based interface with drag-and-drop tools similar to ones available on Google.