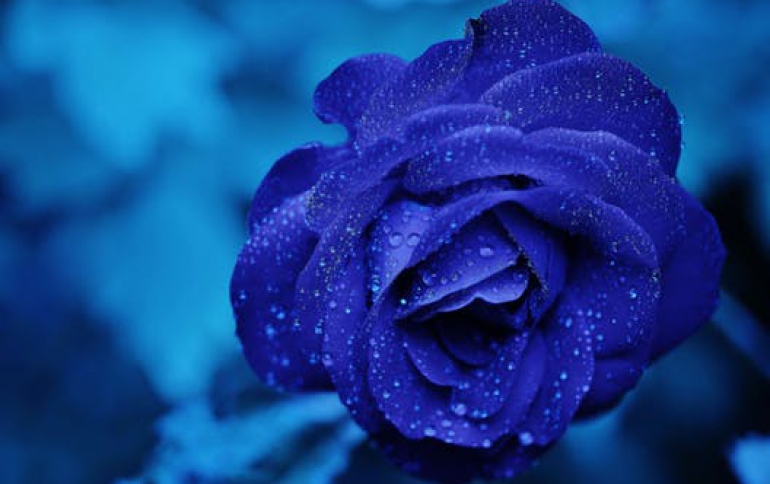 SANYO Electric releases first quarter 2002 performance report & financial results
Beginning this year, we at SANYO Electric Co., Ltd. have decided to release the company's consolidated results on quarterly-basis. By doing so, we are now able to answer the shareholders and investors' requests for "timely and clear information". Although the U.S. economy appears to be on the rebound in recent days, the jury is still out for the eventual revival of overall business environment, which was severely damaged by the slowing down of the stock market caused by rising questions involving corporate accounting irregularities.

The economic outlook released by the Japanese government contends that "the country's economy is still not out of the woods but now there are signs to indicate that in some areas the worst maybe over." Individual consumption, however, remains slow. Further compromised by the recent trend of strong yen/weak stock and a high unemployment rate, the full recovery of Japan's economy should not be expected to take place anytime soon.

Under these circumstances, our company, even with its parts businesses led by semiconductors showing the signs of recovery, experienced a difficult first quarter during which the sales of mobile phones fell below the previous year's level over the same period.

With recovery in sight for LCD Display, Semiconductor and Electronic Component businesses, Electronic Device reached the sales of 110.3 billion yen, representing a 24.1% jump from the same period last year.

As the result of efforts to improve management efficiency and various cost-down activities, the company's operating income increased 2.6% over the same period last year resulting in 14.9 billion yen. Income before tax also increased impressive 25.9% compared to the same period last year to reach 8.6 billion yen. Net income, however, decreased 9.8% from the same period last year to 3.5 billion yen.

To read the whole report, press upon the 'Source' link!