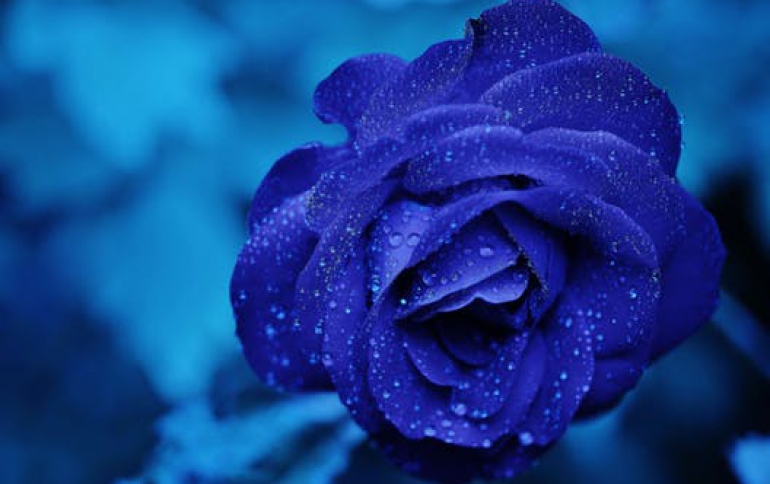 Samsung's Seine And LG's Pecan Smartphones To Be Announced Next Month
Samsung plans to release the follow-up of the Galaxy S, named "Seine," while rival LG is expected to respond with the new "Pecan" model. Both devices will be on display at the Mobile World Congress 2011 (MWC) held in Spain next month.

Samsung's "Seine" model features a super-speed dual core processor and 4.3-inch Super AM OLED display. Running on the Android 2.3 OS, it also supports e-payment and duplex transmission by means of near field communication (NFC).

Samsung is expecting that the new model will be a ten-million seller like its predecessor.

LG's "Pecan" is a mass-market model that will be priced at below US$200. Aggressively priced lower than the LG Optimus model, the Pecan is another prospective ten-million seller. Pecan has a somewhat downgraded display panel and processor, it will be based on the Android 2.2 OS and will also feature NFC and web/social networking capabilities.

The Pecan will be available in emerging markets such as Central and South America, Central Africa, and Southeast Asia, although it could eventually appear in Western Europe too.