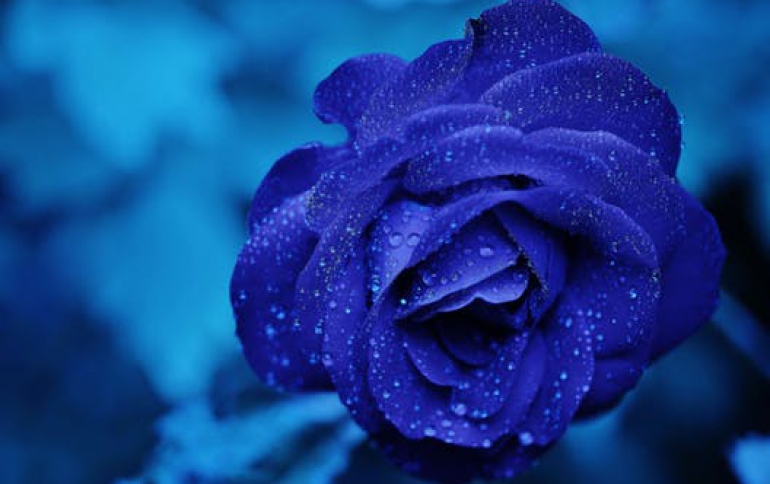 Microsoft Asks USPT To Reject Apple's Trademark Application For "App Store"
Microsoft has filled a motion with US Patent and Trademark Office this week arguing that the generic term "App Store" should not be a trademark of a single company. Apple had applied to have the term trademarked in 2008, shortly after it launched its App Store for the iPhone.
Microsoft's motion
points out that the term "app store" is used as a generic term by lots of companies to describe the online retail outlet used to sell mobile phone applications to consumers.
Microsoft added that companies Palm, Nokia, Research in Motion, Samsung and Google regularly use the "App Store" description.