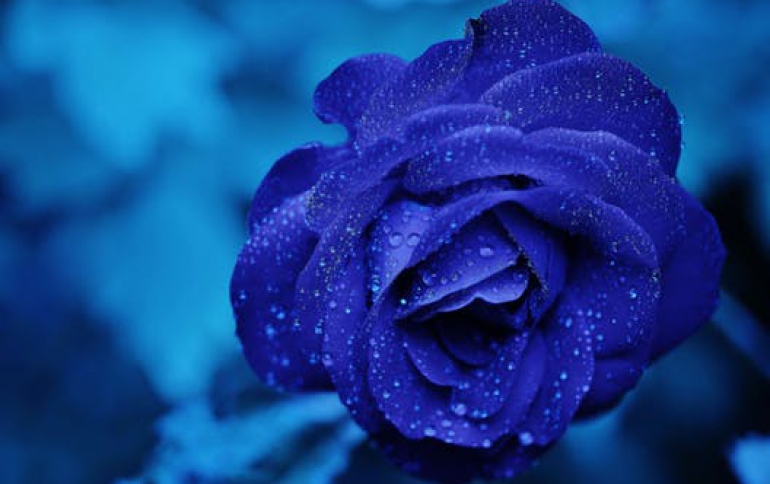 Ricoh Unveils The PENTAX K-1 35mm full-frame digital SLR Camera
RICOH is launching the PENTAX K-1 digital SLR camera, which features a large CMOS image sensor, equal in size to the full image area of 35mm film, to deliver super-high-resolution images. Equipped with a large CMOS image sensor (35.9mm by 24.0mm) and supported by approximately 36.4 effective megapixels and PENTAX-original imaging technologies, the PENTAX K-1 assures super-high-resolution images rich in gradation and superb in high-sensitivity rendition. Thanks to its large image sensor, the camera provides the same depth of field as a 35mm film-format camera, and allows the user to create a fine bokeh (defocus) effect more effectively than before.
PENTAX has also equipped the K-1 with a host of the latest technologies. A new-generation shake reduction mechanism reduces camera shake along five axes with a compensation range of five shutter steps. This mechanism also shifts the image sensor unit by a single pixel to assure super-high-resolution digital imaging.
An extra-accurate exposure-control mechanism is supported by artificial intelligence technology.
Within its compact body, the K-1 also provides an array of PENTAX-original features and functions, such as a flexible tilt-type LCD monitor that can be tilted to the desired angle horizontally and vertically without deviating from the lens's optical axis; an Operation Assist Light function to facilitate camera operation in the dark; and an optical viewfinder with a nearly 100-percent field of view.
In addition to an assortment of interchangeable lenses -- from old film-era lenses to the latest D FA-series models -- the K-1 also accepts more compact DA-series lenses with a smaller image circle, with the help of its Crop function.