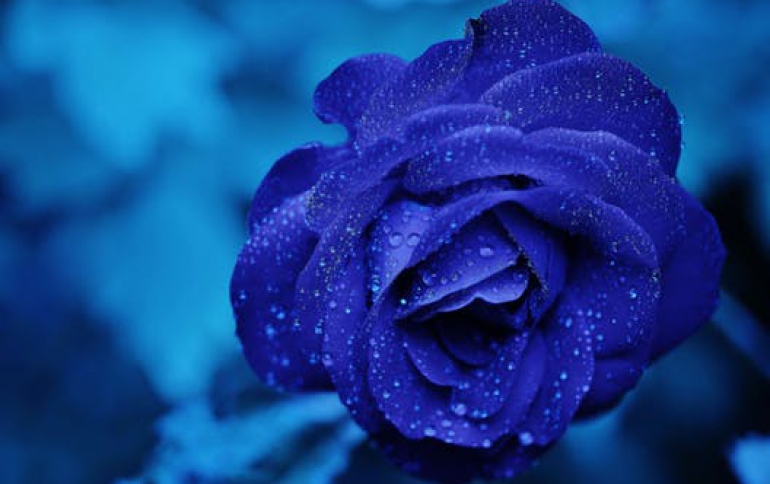 Samsung Pay Launches in the U.K.
Samsung Electronics on Tuesday made its Android and Apple Pay competitor available in the U.K., one of the major markets for contactless payments.
Banco Santander SA, MBNA Corp and Nationwide banks will support Samsung Pay at launch, with American Express Co, First Direct and HSBC Bank Plc arriving soon, Samsung said.
A quarter of all card transactions are made using the contactless payments technology in the U.K., according to a January report from the U.K. Cards Association. Over 100 million contactless cards are in circulation within the population of 65 million people.
Samsung Pay is late to the game in the U.K. Apple's offering, which opened in the U.K. in 2015, and Android Pay, by Google, launched in 2016. Both of Samsung's rivals let users authorize purchases using their fingerprint. Samsung says that users of its Galaxy S8 will also be able to use a scan of their iris in the U.K. too, using the phone's front-facing camera.
Samsung Pay is supported by the Galaxy S8, S7 and S6, all of which will be compatible with standard contactless payment terminals in the U.K. Other Samsung devices are due to support Samsung Pay in the near future.