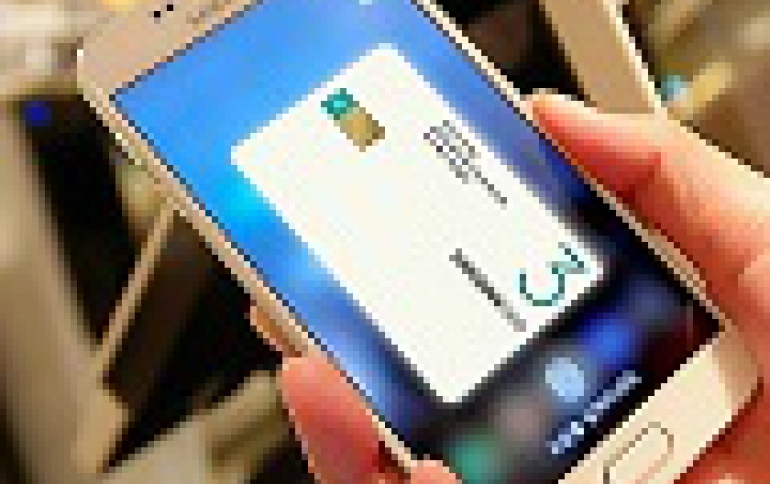 Samsung Pay Gets Paypal Support
Samsung Electronics said Monday it striked a strategic partnership with online payment service provider PayPal for an expansion of its mobile payment services.
Samsung's mobile payment platform Samsung Pay will be linked to PayPal accounts, paving the way for Samsung to expand its consumer base, as more than 200 million people use PayPal.
To use the service either for online or offline payments, users must first register their PayPal accounts on Samsung Pay. For offline payments, they can swipe up from the bottom of their phone screens to select either a registered card or PayPal.
Samsung said it would begin the Samsung Pay service using PayPal first in the US before gradually expanding it to other global markets.
This year, Samsung launched its Samsung Pay service in nine countries including Thailand and India.