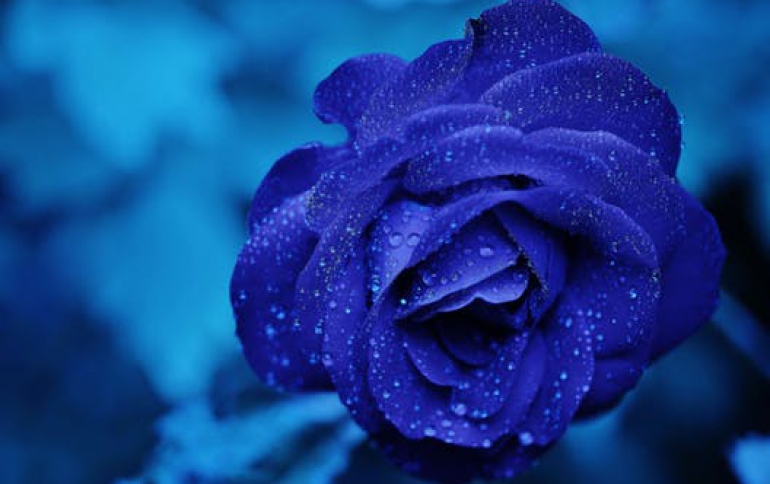 Samsung MS750 Sound+ Soundbar Launches for $500
Samsung today launched the MS750 Sound+ Soundbar in the U.S. The MS750 is expanding the sound stage from a single unit with ultra-high quality audio, distortion cancelling, multi-speaker control and a wide-range tweeter.
The 5-channel soundbar is composed of 11 speaker units with dedicated amplifiers, three wide-range tweeters, six woofers and two vertical wide-range tweeters. Simultaneous multi-array performance and long-excursion technology increase the depth and coverage of the soundbar's bass.
The MS750 features UHD upscaling where Ultra High Quality 32-bit audio technology automatically preserves the recording's original sound. It also is equipped with Smart Sound Mode, which identifies content as Movie, Voice, Music or Sports and automatically optimizes any scene's sound effects accordingly. Wider sound dispersion stems from the wide-range tweeter and cross-over range of 600Hz ~ 20kHz. Music can be streamed in HD Audio quality from a smartphone via Samsung's Multiroom App.
The MS750 can be mounted directly to a Samsung TV for an integrated look. Additionally, the MS750 powers both itself and the TV with one power cord for cleaner cable management. The soundbar can also be controlled from the Samsung One TV remote to reduce clutter.
Additionally, an optional W700 subwoofer, compatible with the Samsung MS750, MS650 and MS6500 soundbar, adds deeper bass, as low as 27Hz, completing a true 5.1 surround sound system. The unibody body design employs a dongle solution to wirelessly transmit the signal from the soundbar to the subwoofer. Available separately from the MS750, the W700 can be purchased for $699.99 at retailers nationwide.
The MS750 Sound+ Soundbar is available for $499.99 at retailers across the U.S.