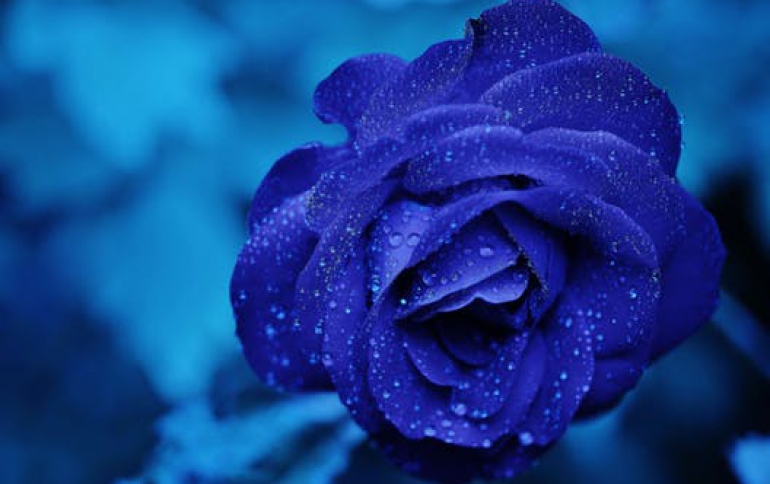 Samsung Mobile Display Completes New AMOLED Plant
Samsung Mobile Display Co. (SMD) said Tuesday that it has started mass production of active-matrix organic light-emitting diode (AMOLED) panels in a new factory, to meet growing demand for smartphones and tablet PCs. SMD, a joint venture between Samsung Electronics and Samsung SDI Co., said in a statement that it began mass production of 5.5-generation AMOLED panels in Asan, near Seoul.
The new plant has the world's largest production capacity for AMOLED panels and is the first to produce so-called 5.5-generation panels (1,300 x 1,500 mm), which are three times larger than the previous 4.5 generation (730 x 920 mm)
Production of large panels can help cut costs and raise productivity, SMD said.
The new production line will also help the company expand as a supplier to makers of tablet PCs and portable game consoles.
SMD accounted for nearly 99 percent of the global AMOLED panel supply in the first quarter of this year and hopes to expand its product portfolio beyond display panels for mobile phones.