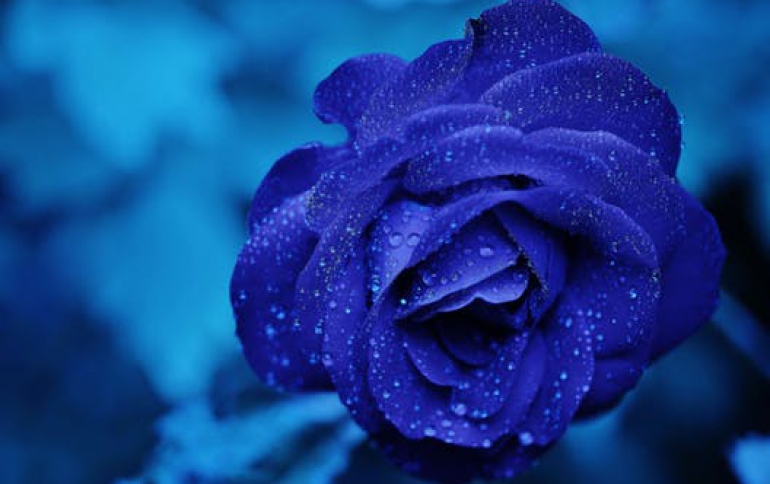 Samsung Gear S3 Features Lonely Planet's Travel App, Guides and New Watchfaces
Samsung is partnering with Lonely Planet to enable travelers to discover new destinations whilst on the go using the Samsung Gear S3.
Through the partnership, Samsung and Lonely Planet will create a set of travel solutions that take advantage of the features available on the Samsung Gear S3, and combine them with Lonely Planet's famous travel tips and guides. In addition, Lonely Planet will leverage the Samsung Galaxy S7 and Gear 360 to create content for its flagship marketing campaign, "Best in Travel."

The Lonely Planet smartwatch app for Samsung Gear S3 will be a companion app for Guides, Lonely Planet's mobile app for travelers. The smartwatch app will offer travelers access to Lonely Planet?s content spanning over 50 cities around the world. It will not only list the top places that are relevant to the user's location, but it will also enable users to bookmark or route directions to destinations of interest.
The Samsung Gear S3 smartwatch is IP68 water and dust resistance and has military-level durability to suit any type of environment or situation. With a built-in GPS, Alti/barometer and Speedometer apps, the Samsung Gear S3 allows users to track everything from altitude and atmospheric pressure to sudden changes in weather, distance travelled and even speed.
Lonely Planet's team have designed four exclusive travel-themed watch faces for the Samsung Gear S3, and include added features such as destination details, weather information and a world clock. These themes are available for download now in Samsung Galaxy Apps.
Availability for the Samsung Gear S3 Guides by Lonely Planet will start in December.
Lonely Planet Best in Travel 2017
Lonely Planet sent its video team to Canada, which was selected as the Best in Travel 2017 destination, to record a series of 360-degree videos, using the Gear 360 for the brand's flagship marketing campaign.
The 360-degree videos showcased experiences for travelers in select destinations including Urban Exploring in Vancouver and Driving the Icefield Parkway. The Samsung Gear 360 is equipped with dual fisheye lenses with 15-megapixel image sensors, offering the ability to capture high-resolution (3840?1920) 360-degree videos, as well as 30-megapixel still images.