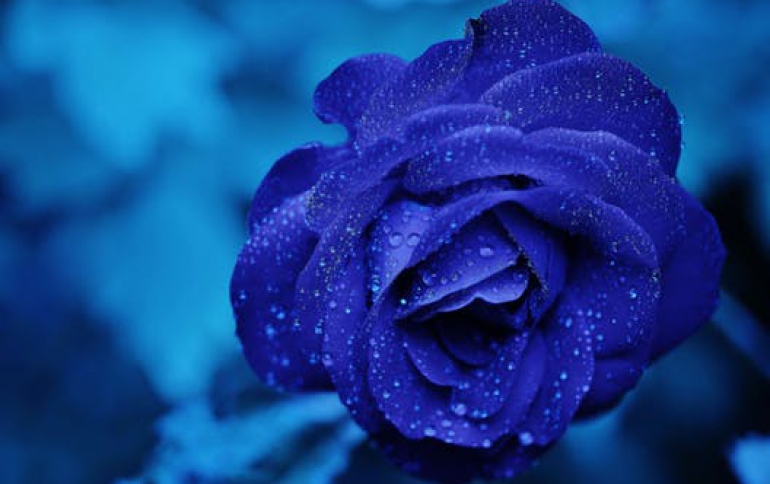 Nvidia GTX 1050 And 1050 Ti Graphics Coming To Laptops Next Year
New gaming laptops equipped with GTX 1050 and 1050 Ti series of GPUs will be launched for mobile systems makers at CES 2017 in January.
Following Nvidia's announcement of GeForce GTX 1050 GPU for notebooks early next year "Asustek Computer, Gigabyte Technology, MSI and Lenovo are all planning to showcase their latest gaming notebooks using Intel's new processors and Nvidia's new GPUs at CES 2017," reports DigiTimes.
With the introduction of the lower priced GPUs this should mean a good amount of competition in "the inexpensive US$899-$1,299 price range," reckons DigiTimes.
Interestingly the report also mentions both Samsung and LG eyeing the PC gaming market.
At CES 2017, Intel also plans to launch the Kaby Lake for PC desktops, with the associated flood of new Intel 200-series desktop motherboards, not to mention the launch of the first AMD Zen processors and motherboards.