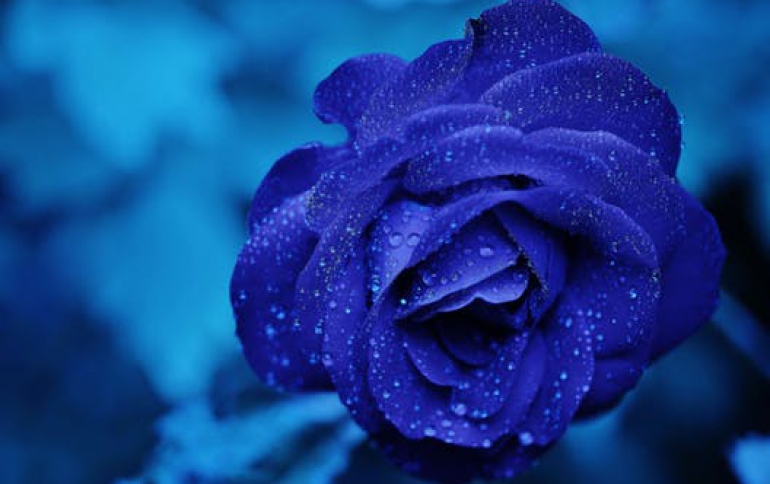 SAI Announces h.264 1080i Video Player Software
Software Architects, Inc. announced the release of its GreatVideo! HD Video Player for personal computers running MS Vista, XP or Apple Mac OS X. GreatVideo! HD Video Player software provides a simple way to play high definition video files on your personal computer screen.

Simply double click on the HD video file to play it. GreatVideo! automatically opens and decompresses the file and plays your HD video in high definition and in real time, without converting or down-sampling the video.

GreatVideo! HD uses QuickTime technology in a proprietary way to display interlaced 1080i high definition video within the QuickTime Movie Player.

Computer displays are designed to support "progressive scan", but the most prevalent high definition video format uses an "interlaced" video format. GreatVideo! HD supports both progressive scan formats such as 1080p and 720p, and 1080i interlaced video. High definition h.264 1080i video is the format used in the majority of cable and satellite TV broadcasts, and a growing number of HD video camcorders.

List price for GreatVideo! HD Video Player is $39.95 for Mac OS10.5 and $39.95 for Windows XP or Vista. English, German and Japanese language versions available late June 2008.