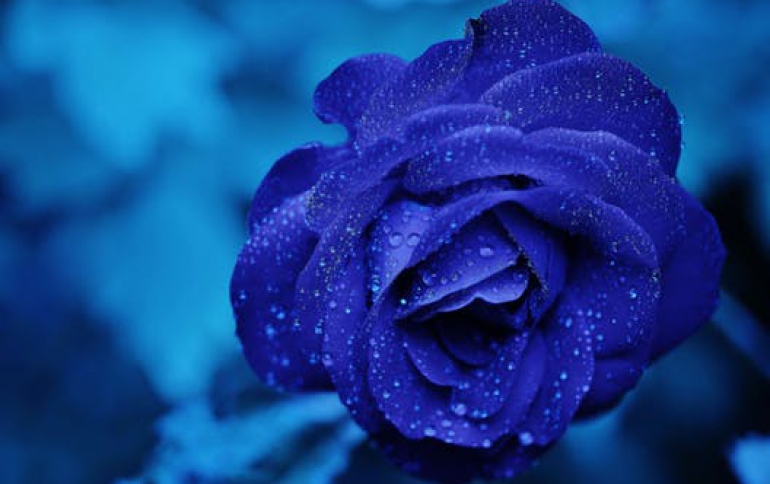 Hitachi, Dell Sued Over Patents for Hard Disk Drives
Dell and Hitachi were sued by a closely held company that claims they violated patents for data-storage drives. In the suit filed yesterday in federal court in Marshall, Texas, Convolve Inc. claims Dell, Western Digital Corp., and Hitachi Ltd. infringe the patents.

One of the patents, issued in 1990 and licensed to Convolve from the Massachusetts Institute of Technology, relates to limiting vibrations in hard drives.