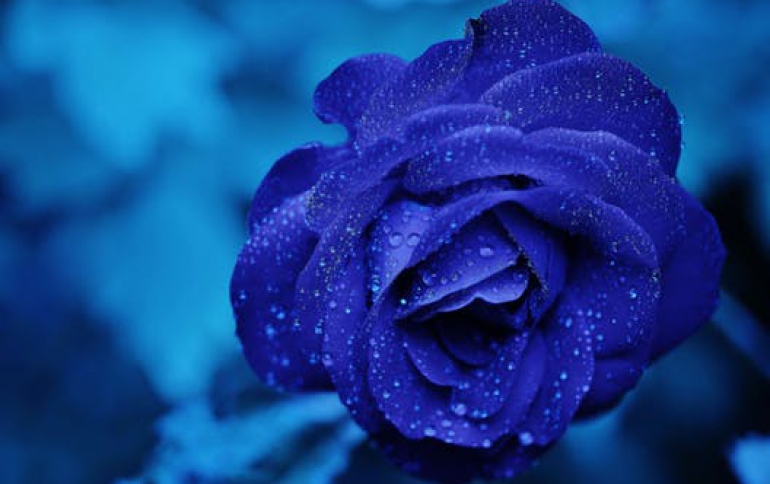 SAI Releases Re-writable Blu-ray Disc Support for Mac OS 10
Software Architect announced its release of WriteBD! v1.0 for Apple systems running OS X 10.4 and 10.5. WriteBD! supports both Intel and PowerPC based Apple computer systems. The software formats, reads and writes to re-writable Blu-ray discs using the standard Mac Finder interface, including "drag & drop" writing to disc. The user has the option to format in native HFS or UDF format for reading on other computer systems. The native Mac OS does not support Blu-ray disc drives or BD-RE media.

Version 1.0 is available 5 September 2007. Price is $79.95. Windows and Linux versions are also available.