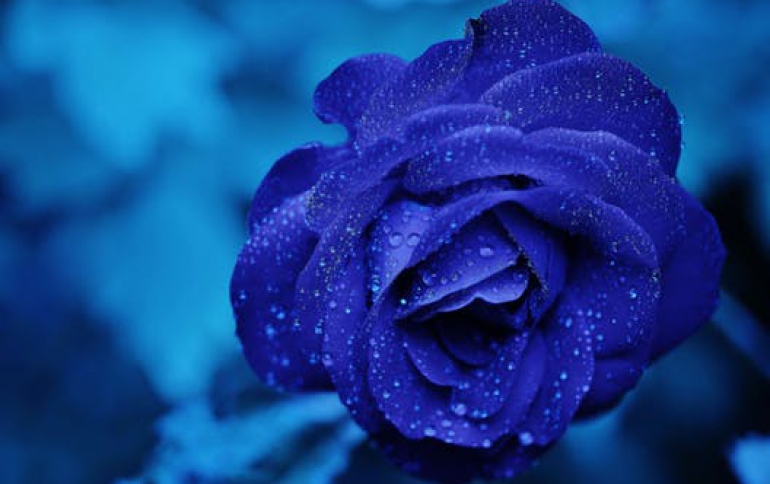 RWPPI's 16th general meeting
The 16th RWPPI General Meeting was held on December 10, 2002 in Tokyo. After the opening speech by Dr. Sugimoto, the representative of RWPPI, we welcomed our new member DENON. Ltd. followed with the introduction of their overall business to the attending members. In continuation, the report from the Hardware and Media Working Groups were made, added with the progress report by the RWPPI secretariat regarding the International CES 2003 exhibition show.

The next topic in the meeting was the Summary Report of the Round Robin Tests (Stage 1), conducted from this spring in which high compatibility was confirmed. The next topics for testing were reported (as "Stage 2" tests).

After the above, the Customer Survey Report on Recordable DVD by the Japan Recording-Media Industries Association helped us visualize and note the high expected outlook for DVD expansion as a reference.

Then, there was the technical introduction and demonstration of the newest DVD Recorders from Mitsubishi Electric Corporation, Pioneer Corporation, and Sharp Corporation.

Mr. Kosei Wada, President of Ongen Publishing Co., Ltd, ended the meeting with the special lecture. The topic of the lecture was on "Realizing In-Dept Oriented Users," with philosophic context and personal experiences mixed to pave way for innovations, where his passion for DVD visions were also discussed creating great interest.