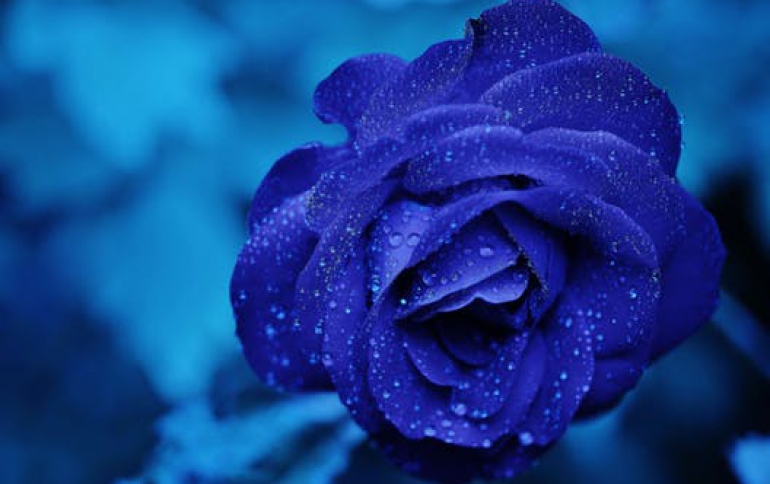 RWPPI at CeBIT 2006
The RW Products Promotion Initiative (RWPPI) will enter a booth at CeBIT 2006 in Hanover, Germany, starting from March 9, 2006, where it will run a joint promotion of DVD-RW/DVD-R format products. RWPPI's CeBIT 2006 booth aims to build awareness of the DVD-RW/DVD-R formats through various promotions centering on a main-stage presentation. The first half of the main-stage presentation will feature a short movie, entitled introducing the highlights of DVD-RW/DVD-R in an informative way. The second half will consist of a number of demos designed to show off the convenience and compatibility of DVD-RW. During the demos, visitors will be filmed with DVD camcorders and the captured footage will be recorded on DVD-RW discs. These discs will be edited with DVD recorders and played back on computers and DVD players.

Other special exhibits in the booth will present the newest developments in DVD-RW/DVD-R technology, focusing on the single-sided, dual-layer high-capacity 8.5 GB DVD-RW disc as well as a DVD-RW/DVD-ROM hybrid RW disc, a 6x-speed DVD-RW disc, a single-sided, dual-layer 8.5 GB DVD-R disc, and a 16x-speed DVD-R disc, among others. The single-sided, dual-layer DVD-RW display, in particular, will showcase the future extensibility of the DVD-RW format with a DVD player that randomly plays back chapters recorded on each of the disc's two recording layers.

RWPPI's booth will provide CeBIT visitors with the latest information on DVD-RW/DVD-R technology in addition to generating a powerful appeal for the three main benefits of DVD-RW/DVD-R -- compatibility, convenience, and reliability -- through exhibits on DVD-RW and DVD-R discs and the latest compatible hardware and computer software and through demonstrations of recorders, writers, and computer software.