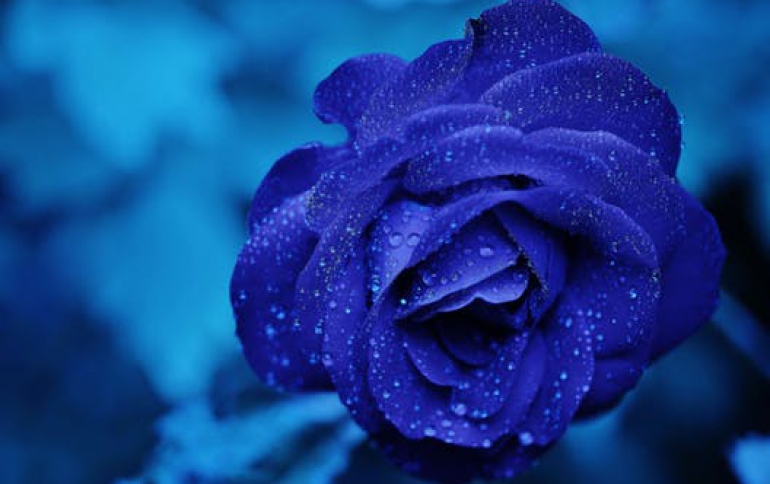 RWPPI Round Robin Test Seminar held in Taiwan
RWPPI/Round Robin Test held the first seminar in Taiwan on July 29th in cooperation with Ritek Corporation's (member company's) associate company RiTdisplay Corporation located in Hsin Chu, Taiwan.
The aim of this seminar was to introduce the Round Robin Test activities to the various Taiwanese manufacturers Guest speakers: TISA (Taiwan Information Storage Association) President - Dr. Der Ray Huang, Ritek Corporation - Dr. Shyh-Yeu Wan, and CyberLink Inc. - Mr. Eric Lin, made speeches regarding the increasing importance of the Round Robin Test activities for the recording and playback compatibility. At the seminar, introduction of the RWPPI activities, CWG/RDVDC and Joint Round Robin Test result reports, and future plans were reported by each Working Groups.
There were roughly 50 attendees related to Taiwanese manufacturers at the seminar, with many keen questions raised reflecting how concerned and interested they were in the Round Robin Tests.