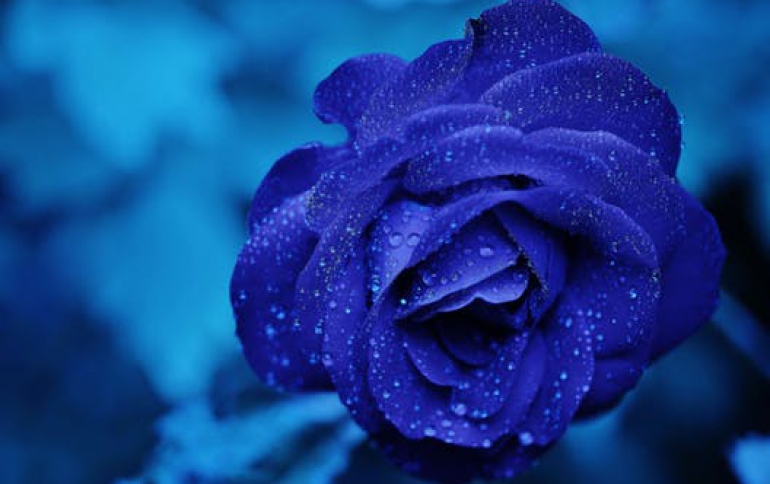 RW Products Promotion Initiative (RWPPI) and DVD Recordable DVD Council (RDVDC) to start Joint Round Robin Test
The RW Products Promotion Initiative and the Recordable DVD Council have agreed to jointly conduct compatibility tests on the products that support recordable DVD format's comprising DVD-R, DVD-RW and DVD-RAM from September 2003. These joint compatibility tests will be anchored by the RWPPI Round Robin Test and RDVDC Compatibility Working Group, which are working groups with the objective of promoting compatibility within RWPPI and RDVDC respectively. The tests will start with 4x speed DVD-R, 2x speed DVD-RW and 3x speed DVD-RAM with the participation of the members from each working group to the other working group's activities.

Koki Aizawa, RWPPI Representative Director said, "RWPPI has been conducting compatibility tests on products and systems based on DVD-R/ and DVD-RW formats since February 2002. The Joint Round Robin Test with RDVDC will enable a broader scope for compatibility verification of DVD-R/DVD-RW-related products to increase user-benefits."

Bon-Guk Koo, RDVDC Chairman stated, "The joint compatibility tests with RWPPI will lead to effective compatibility verification of all recordable DVD products that are DVD-RAM, DVD-R and DVD-RW formats specified by the DVD Forum. This is really significant in terms of the further development of the industry."

RWPPI and RDVDC will continue to enhance their activities to promote the compatibility of recordable DVD products in the AV and PC markets.