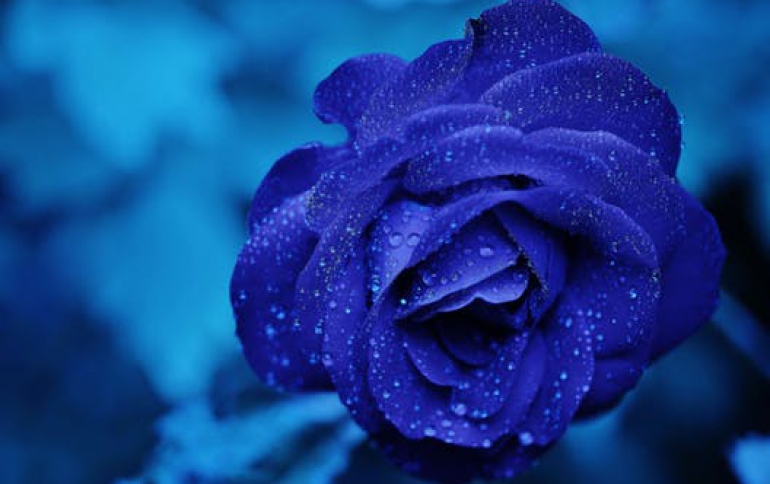 Roxio Turns Digital Memories into Keepsakes with New Online DVD Service
Roxio introduced a new online service that enables consumers to create and share multimedia slideshows on professionally produced DVDs. The new Roxio PhotoShow DVD service allows consumers to quickly turn personal photos and video clips into a multimedia slideshow. Users can also create personalized disc and cover artwork based on a pre-designed style. Finalized projects are then produced, tested, packaged and shipped from a professional DVD production facility. The service is available today at www.roxio.com. DVDs usually cost $29.99; however, for a limited time, Roxio is offering a special savings coupon code (DVDOFFER) worth $10 off the purchase price.
See an example slideshow at
www.RoxioMemorableGifts.com
.
Roxio PhotoShow DVD leads users through the process of creating a DVD in three steps: Uploading photos, creating the slideshow, and personalizing DVD artwork. Consumers can select from over 150 one-click themes that suit any occasion, enhance their story with over 500 animated graphics, add a commentary with more than 40 different title and caption treatments, a decorative border and pick an accompanying soundtrack from more than 400 licensed professional music tracks.
Roxio PhotoShow DVD is based on Roxio Online which was announced earlier this year. Roxio Online is offered both as a free service for creating basic slideshows and as a premium subscription, which costs $39.99 a year. The premium service provides users access to professionally-designed content for customizing and personalizing their shows, as well as a desktop client application for creating shows offline. Completed shows can be shared through email, and enjoyed on PCs, DVDs, TVs, handhelds, and popular social media sites.