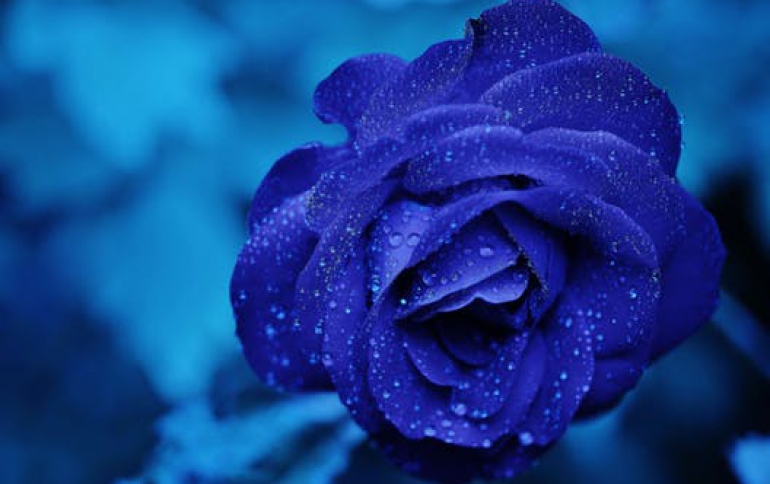 Roxio MediaBook for Windows 8 Released
Corel today released its new app for Windows 8, Roxio MediaBook, now available through the Windows Store. MediaBook enables users to easily combine their photos and videos with audio and text to create dynamic ebooks.

"Roxio MediaBook was designed from scratch specifically for Windows 8 and its new generation of touch enabled devices," said Matt DiMaria, Executive Vice President and General Manager of Digital Media at Corel. "Our goal is to provide consumers with a fun and entirely new way to experience their personal media and to share it with friends and family. Roxio MediaBook and Windows 8 are a great combination to provide customers with a natural and beautiful way to enjoy media on a tablet or PC."

The app offers templates for users to chose from and use as layouts, along with in-application photo and video tools for editing photos on the go.

Roxio MediaBook produces an industry standard, EPUB3 formatted, ebook that can be published locally and shared via email, Facebook and Microsoft SkyDrive and can be enjoyed with the free Roxio MediaBook Reader for Windows 8 and iBooks on Apple's iOS.

Roxio MediaBook comes in several forms, including the free Roxio MediaBook reader and Roxio MediaBook Ultimate - the complete mediabook creation application - both available today through the Windows Store.

Roxio MediaBook Ultimate is available immediately for $19.99 USD in the Windows Store and MediaBook Plus is available for $4.99 via Corel's OEM storefronts. All versions are available in English, French, German, Italian and Japanese.