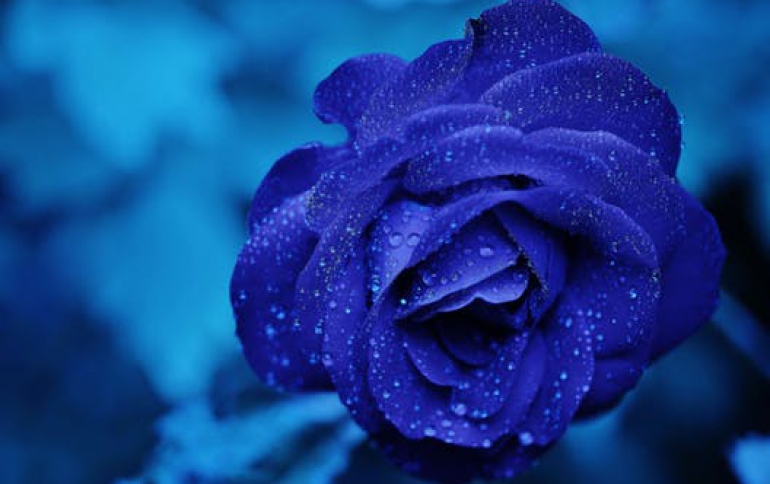 NVIDIA Delivers Performance Boost to Linux Gamers
NVIDIA's latest GeForce drivers -- R310 -- double the performance and reduce game loading times for those gaming on the Linux operating system. Available for download at www.geforce.com, the new R310 drivers were also tested with Steam for Linux, the extension of Valve's popular Steam gaming platform that officially opened to gamers starting today.

The R310 drivers support the newest GeForce GTX 600 series GPUs but Nvidia also encourages gamers with previous generation GeForce GPUs, including the 8800 GT and above, to download these new drivers as well.