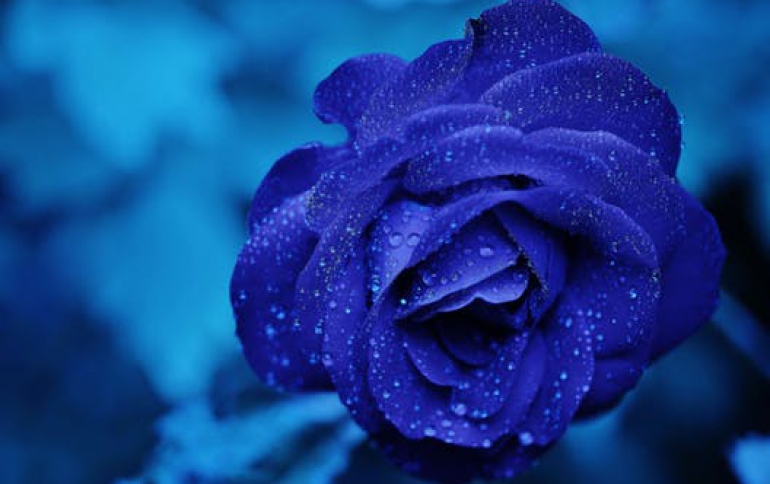 RITEK Launches Capless USB 3.0 Flash Drive
RITEK is launching the latest and upgraded USB 3.0 flash drive -RIDATA EZ Drive HD7. The RIDATA HD7 provides transmission speeds of 60 MB/s and it is available in capacities ranging from 8GB up to 32 GB . Besides high-speed transmission, the most important part is that its elegant design with sliding USB connector.
The 16GB version retails for NTD$1590 (U.S. $52.6) and the 32GB drive for NTD$2590 (U.S. $82.6).