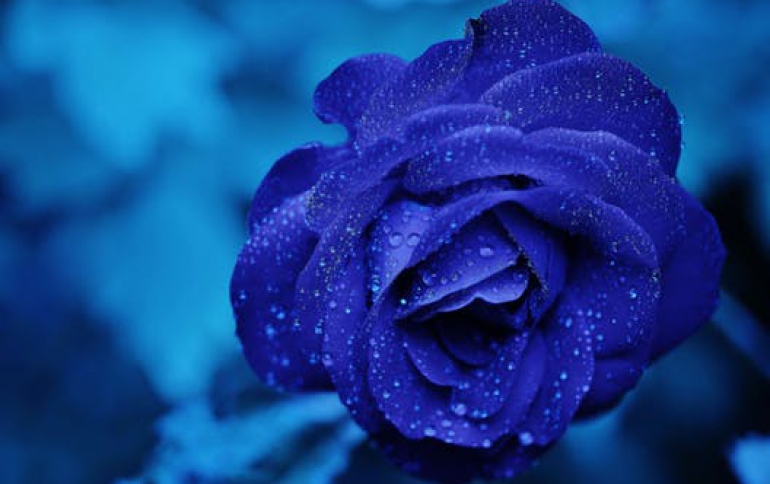 NTT DOCOMO Unveils New Lineup of Handsets, Smartphones and LTE Data Terminals
NTT DOCOMO, INC. announced today its 2010 winter - 2011 spring product lineup of 28 new models in 72 colors, the largest collection of models ever released by the company, which will be launched on or after November 12. The lineup offers a selection of FOMA 3G handsets in four user-segmented series of smartphones, data terminals for DOCOMO's upcoming Xi (read "Crossy") LTE extra-high-speed service, and more.
DOCOMO's new lineup meets a range of mobile needs in Japan:
* Smartphones equipped for convenient mobile-wallet (Osaifu-Keitai) functions and viewing "one-segment" mobile digital terrestrial television.
* FOMA handsets featuring enhanced functionality, full-spec cameras, customizable designs, embedded projector (one model) and much more.
* Two data terminals for the Xi-brand Long Term Evolution (LTE) service that DOCOMO will launch on December 24 as the extra-high-speed successor to 3G.
* The eco-friendly TOUCH WOOD mobile phone with a natural wooden body made from trees culled during forest-thinning operations.
* Wi-Fi mini-router and 3G-enabled photo frame.
DOCOMO's lineup includes 11 waterproof models, 3 with Wi-Fi router capability, 10 with touchscreens, 9 that shoot high-definition video and 5 that shoot Full HD.
Smartphone models equipped with mobile wallet functions come with an application for checking credit balances and usage histories of services for e-money, credit cards, coupons, ticket, membership ID and reward cards. The convenient new app eliminates having to download separate apps for each service.
New smartphones come with a downloader for Evernote, a popular notetaking application that archives text, images and other data/content for convenient online viewing, searching, etc. via the user'smultiple devices, such as PC and smartphone.
DOCOMO also announced today that its i-concier menu of highly personalized concierge-like services will introduce a handy feature for recording notes that trigger the automatic provision of practical information.
The new models and their planned launches are as follows: