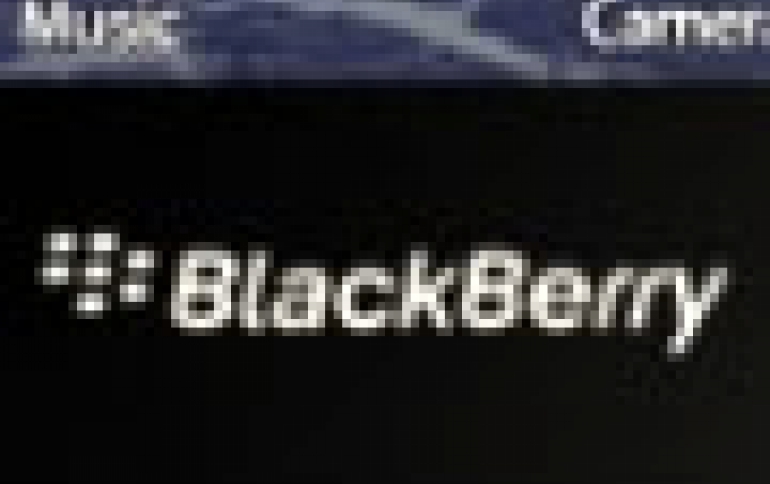 RIM Unveils BlackBerry Enterprise Service 10 for Mobile Management
Research In Motion (RIM) has annoucned a new platform directed towards its business customer base - the BlackBerry Enterprise Service 10 (BES 10). BlackBerry Enterprise Service 10 represents a consolidation of RIM's enterprise mobility management (EMM) product portfolio, which includes our mobile device management (MDM), security, infrastructure, and app management products. It has been designed to prepare organizations for the future of mobile diversity, as well as integrate with their existing BlackBerry Enterprise Server (BES) deployment. From a single unified web-based console, BES 10 will manage the following devices:

- BlackBerry 7 OS and prior smartphones
- BlackBerry 10 devices
- BlackBerry PlayBook tablets
- iOS and Android smartphones and tablets

BES 10 is a management solution for all BlackBerry platform devices, as well as iOS and Android devices. BES 10 will launch with the first BlackBerry 10 devices in Q1 of calendar year 2013.

In addition to the unified management console, the components of BES 10 will initially include current products already in market:

- BlackBerry Device Service (BDS) - supporting BlackBerry PlayBook tablets and BlackBerry 10 smartphones when they launch in Q1 2013 through the use of Microsoft ActiveSync for email and PIM synchronization
- Universal Device Service (UDS) - providing Enterprise Mobility Management functions for iOS and Android devices
- Integration with existing BlackBerry Enterprise Server (BES) 5.0.3 and above

During 2013 RIM will consolidate the multiple names that we have in its portfolio today into one single product name. The terms "BlackBerry Mobile Fusion", "BlackBerry Device Service" and "Universal Device Service" will be phased out in favor of BlackBerry Enterprise Service 10.

With the initial launch of BlackBerry Enterprise Service 10, BES 5+ will require its own server, while BlackBerry Device Service and Universal Device Service can reside on separate servers or be combined on the same physical or virtual server. Today, BlackBerry Mobile Fusion operates in a similar fashion, with BES 5+ requiring one server, and both BDS and UDS able to be deployed on a single server or on separate servers.

The roadmap for BES 10 includes an upgrade currently scheduled for BlackBerry World in May 2013. This upgrade will consolidate BDS and UDS into a single component, and will allow for BlackBerry Enterprise Service 10 and existing BlackBerry Enterprise Servers (BES 5.0.3+) to run on the same physical server; both managed using a single fully featured management console. Additionally, with BES 10 there will no longer be a requirement to have the server connected to the same Local Area Network as the mail server.