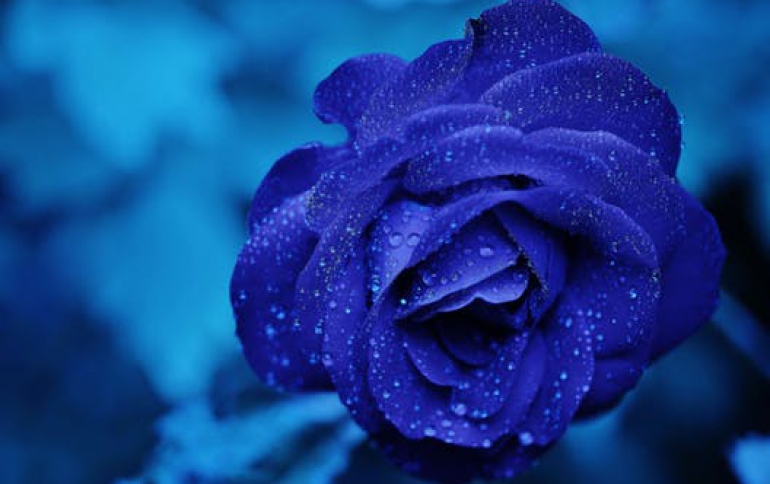 Renesas Introduces Energy Efficient USB 3.0 Host Controller
Renesas Electronics today announced the availability of its new SuperSpeed Universal Serial Bus (USB 3.0) host controller (part number μPD720200A), featuring 85 percent reduced power consumption compared to the company's existing solution. Supporting fast data transfer rates of up to 5 gigabits per second (Gbps), the ?PD720200A device achieves low power consumption of 50 milliwatts (mW) with no peripheral connection to the ports, reduced by 85 percent from the company's existing USB 3.0 host controller. The new host controller also has the same footprint as the previous host controller, which makes it possible for system designers to accommodate their designs on the same board used for the previous device, the μPD720200. These advancements enable system designers to develop notebook PCs that boast longer battery life, yet maintain high data transfer rates.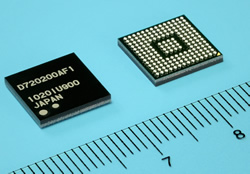 As a member of the USB Implementers Forum (USB-IF) since 1996, Renesas Electronics (formerly NEC Electronics) has played a leading role both in defining the USB standards and in developing USB technology.

In May 2009, Renesas Electronics introduced the industry's first USB 3.0 host controller and, only 4 months after its release, the company became the world's first to earn the "Certified SuperSpeed USB (USB 3.0)" certification from the USB-IF, and also started mass production of the μPD720200 host controller. The company has shipped an accumulated total of 3,000,000 units in just six months.

Samples of Renesas Electronics' new μPD720200A host controller are currently available and are priced at US$10 per unit, including the Windows device driver software. Mass production is expected to reach approximately 2,000,000 units per month in October 2010 and is expected to be priced at US$3 per unit.