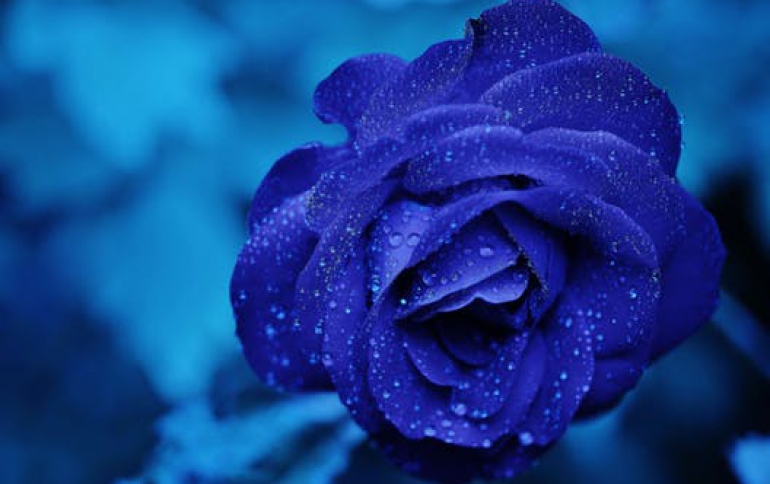 Nero Gives Zotac Graphics Cards Users Access to their Multimedia Video Editing Suite
Nero today announced a partnership with ZOTAC to bundle Nero Vision Xtra software with ZOTAC GeForce series graphics cards globally. This marks Nero's first relationship with a graphics card manufacturer.

ZOTAC GeForce series graphics cards will now include a free 30-day trial version of Nero Vision Xtra, which features two integrated applications – Nero MediaHub and Nero Vision. Nero MediaHub and Nero Vision work together to bridge between basic and advanced video editing, allowing users to transform home video projects into high definition movies.

Upgrading from the free trial to the complete version of Nero Multimedia Suite 10 unlocks additional benefits for Nero Vision Xtra users, including full NVIDIA CUDA support for hardware acceleration, the ability to create high definition Blu-ray movies and access to the full templates and an effects palette. In addition, the upgrade provides users with the Nero Burning ROM and Nero BackItUp & Burn products as part of the larger suite.

ZOTAC GeForce graphics cards, including the Nero Vision Xtra free trial, are available at leading retailers around the world. Consumers who upgrade to the full Nero Multimedia Suite 10 will receive a special 20-percent discount.