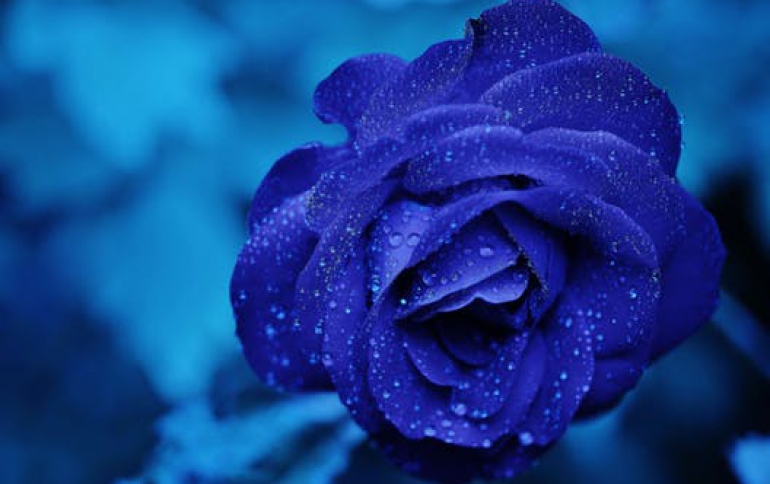 Renault-Nissan to Build Electric Cars with China's Dongfeng
The Renault-Nissan Alliance and Dongfeng Motor Group Co., Ltd. (Dongfeng) announced a new joint venture to co-develop and sell electric vehicles (EV) in China.
The new joint venture, eGT New Energy Automotive Co., Ltd. (eGT), will focus on the core competencies of each partner and will harness the potential of the Renault-Nissan Alliance electric vehicle leadership, as well as the resources of Dongfeng in the new energy industry, to meet the expectations of the Chinese market.
eGT will be jointly developed by the Alliance and Dongfeng on an A-segment SUV platform of the Renault-Nissan Alliance.
Renault, Dongfeng and Nissan (China) Investment Co., Ltd. (Nissan) have signed an agreement to set up the new joint venture. Renault will hold 25 percent of eGT, Nissan will hold 25 percent and Dongfeng the remaining 50 percent.
The newly formed eGT is planned to be based in the City of Shiyan, Hubei Province in central China. The electric vehicle will be produced at the Dongfeng plant of Shiyan which has a production and sales capacity of 120,000 vehicles a year. Start of production of the new EV is forecast in the year 2019.
China, the world's biggest auto market, wants all-electric battery cars and plug-in hybrids to account for at least one-fifth of its vehicle sales by 2025, as policymakers grapple with alarming pollution levels in major cities.
Ford Motor Co said earlier this month it was exploring a joint venture with carmaker Anhui Zotye Automobile Co to build electric vehicles under a new brand, in competition with China manufacturing plans previously announced by Tesla, Daimler and General Motors.
Hybrid pioneer Toyota had dismissed battery-only vehicles until it abruptly reversed course last year, confirming electric-car investment plans that largely reflect Beijing's demands.
China's latest quota proposals, due to take effect as soon as next year, would require 8 percent of automakers' sales to be battery electric or plug-in hybrids - rising to 10 percent in 2019 and 12 percent in 2020.