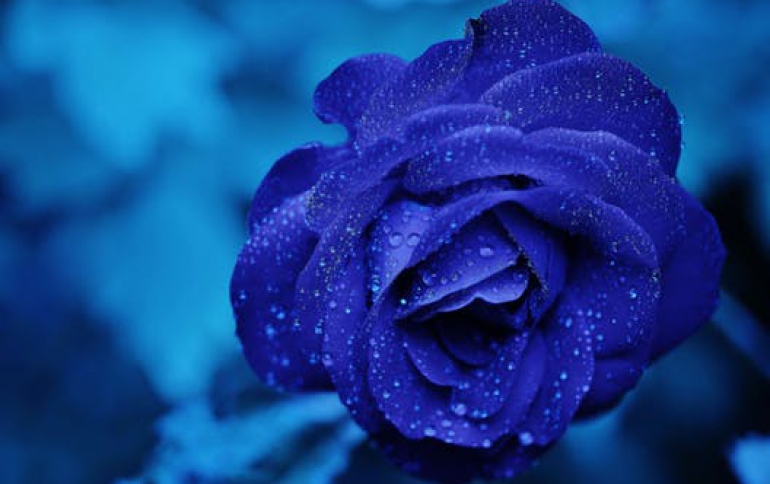 VIA Releases Compact VIA AMOS-3002 System
VIA today announced the VIA AMOS-3002, an ultra compact, fanless system designed around the VIA EPIA-P900 Pico-ITX board. Designed for the embedded market, the VIA AMOS-3002 system delivers all the latest features and digital media standards required for a diversified range of embedded applications including telematics, in-vehicle control, machine to machine controller (M2M), digital signage and kiosks.
The rugged, HD-ready PC is powered by an 1.0GHz VIA Eden X2 dual core processor and the VIA VX900H media system processor (MSP) on the VIA EPIA-P900 board. The VIA VX900H boasts hardware acceleration for MPEG-2, WMV9 and H.264 codecs, in resolutions up to 1080p across the latest display connectivity standards, including native HDMI support, for next generation multimedia-intensive applications.
The VIA AMOS-3002 is specifically designed to support the VIA EPIA-P900 Pico-ITX board, which combines a 1.0GHz Eden X2 processor and the VIA VX900H MSP, to operate completely fanlessly within a robust chassis measuring 19.7cm x 10.4cm x 4.9cm (WxDxH). The VIA AMOS-3002 has a certified operating temperature of -20 to 60 degrees C, vibration tolerance of up to 5Grms and a shock tolerance of up to 50G. It is also available with the VIA EPIA-P830 featuring a 1.0GHz Nano E-Series processor, offering an operating temperature of -20 to 70 degrees C.
Storage is provided through a Cfast slot for a SATA interface Flash drive while an optional storage sub-system expansion chassis offers support for a standard 2.5" SATA drive. I/O functions on front and rear panels include two COM ports, six USB 2.0 ports, including two of which are lockable for increased ruggedization, line-in/out, one DIO port, one VGA and one HDMI port for display connectivity and two GLAN ports for dual Gigabit networking. Optional Wi-Fi and 3G networking are available through a MiniPCIe expansion slot.