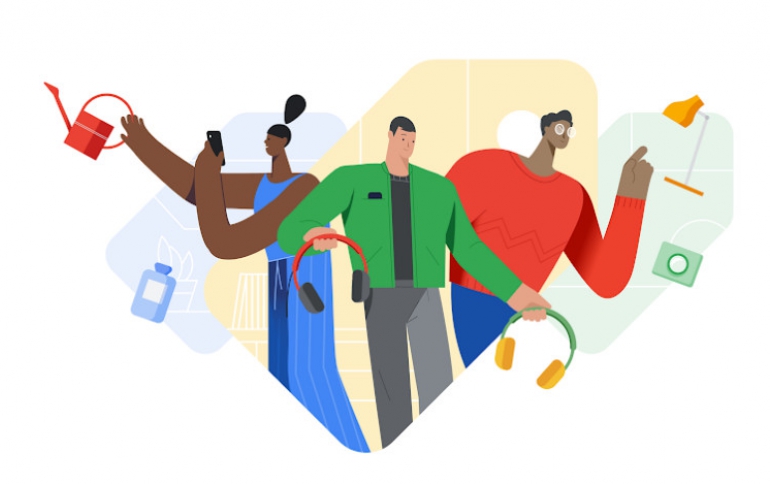 Redesigned Google Shopping Hopes to Attract More Users
Google has redesigned Google Shopping to make is easier for consumers to fond the best deals across the web and local stores.
The redesigned Google Shopping website is now available in the U.S. across mobile and desktop. It offers information from thousands of stores in one place. The new homepage is personalized so you see product suggestions, as well as sections that help you reorder common items or continue your shopping research. And when you're ready to buy, you can choose to purchase online, at a nearby store, or directly from retailers on Google.
You can also track prices of products on Google Shopping. Once you've found the product you need, turn on "price track" and you'll receive a notification on your phone when the price of that item drops. In the coming weeks, you'll have the option to receive those notifications through email.
Google Shopping also lets you filter for nearby products, so you can find local stores that carry what you need and see whether they have it in stock.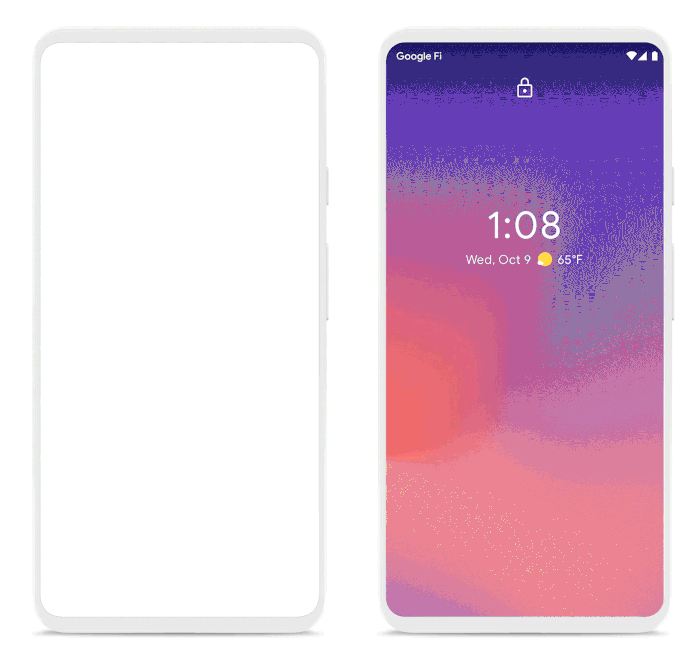 In additon, you can buy from over a thousand stores directly on Google. Checkout is easy and safe because you can use the information saved in your Google Account. And every order is backed by a Google guarantee, which means you can rely on Google's customer support and Google promises to have your back for easy returns and refunds. Items that you can buy directly on Google feature a colorful shopping cart icon on product images and in the search filters.