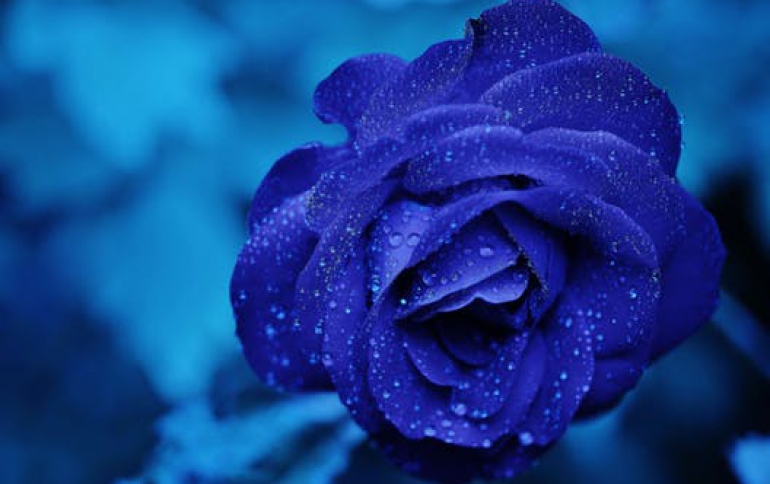 RealPlayer Goes Social
RealNetworks today announced the latest version of its flagship product RealPlayer, which adds new capabilities including new social features that make viewing, keeping and sharing videos posted on Facebook a snap. Offered as a free download, the new RealPlayer automatically collects the Facebook videos posted by your friends and catalogs them - all in one place - on a new Facebook tab in your RealPlayer library. You can scroll through the videos, selecting ones to view, download to watch later, post to your own Facebook page or make and publish comments.
The new free version of RealPlayer, which also contains new privacy controls and other features, can be downloaded at
http://www.real.com/realplayer
.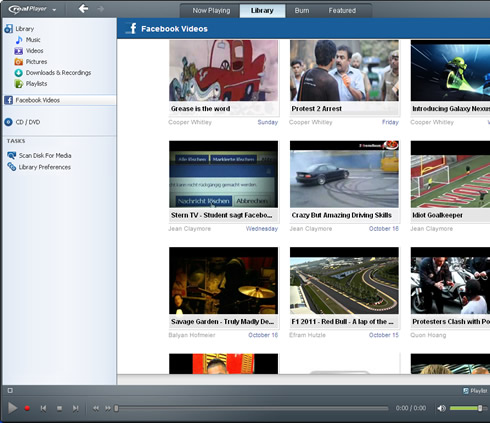 RealNetworks also announced a new version of its premium RealPlayer Plus media player. With the new RealPlayer Plus 15, users can burn hi-definition videos to DVD and watch them on Blu-ray players. Blu-ray discs are no longer required since videos can be burned to existing DVD discs. The regular price of RealPlayer Plus 15 will be $49.99, but it is available for a limited time only for the special introductory price of $39.99.
RealPlayer plays all video and music files, including Flash, MPEG, MP3, WMA, WAV and more.