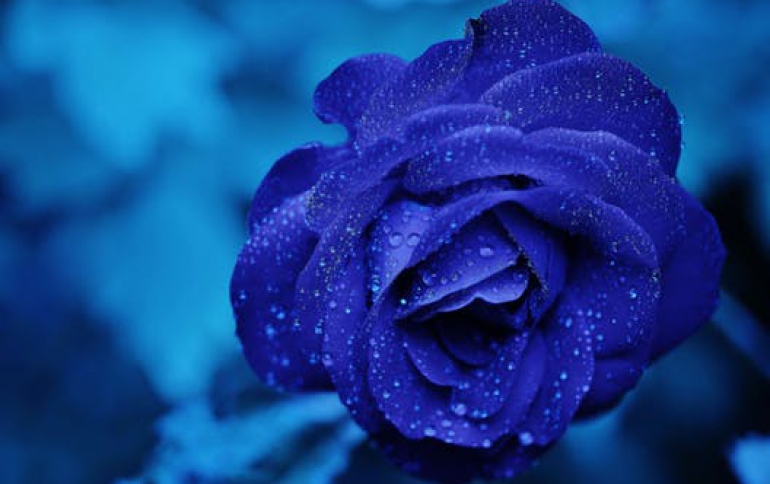 New RealPlayer and new RealPlayer Plus Now Available
The new RealPlayer is coming out of beta today. The new RealPlayer is just smarter. It automatically shows compatible USB-connected smart phones and cameras right inside the RealPlayer library, and lets you copy media onto your favorite device with drag-and-drop simplicity. The most exciting new feature, however, makes it simple to transfer photos, videos and music OFF your device ? a task that wasn?t always easy for lots of smart phone users. The new RealPlayer helps you save everything in one place on your PC and share photo and video memories with your Facebook friends.
Real also today made available the new RealPlayer Plus, a premier version that gives users access to accelerated downloading and transfer features. Accelerated downloading can perform video downloads up to three times faster on a broadband connection; accelerated transfer can copy larger videos to your device 50% faster. Existing Plus features are also available, including DVD burning, advanced controls and advanced CD burning functionality. The Plus version is available now for a one-time fee of $39.99.
All RealPlayer SP Plus and RealPlayer 11 Plus users who purchased before July 1, 2010 are eligible for a 50% upgrade discount. Just go to real.com to buy the new version using your existing Plus account, and the discount will be reflected on the order page.
If you purchased RealPlayer SP Plus on or after July 1, 2010, you will automatically receive a FREE upgrade to the new RealPlayer Plus. All you have to do is download the new version, and sign in with your existing Plus account.
The new RealPlayer can be downloaded
here
.