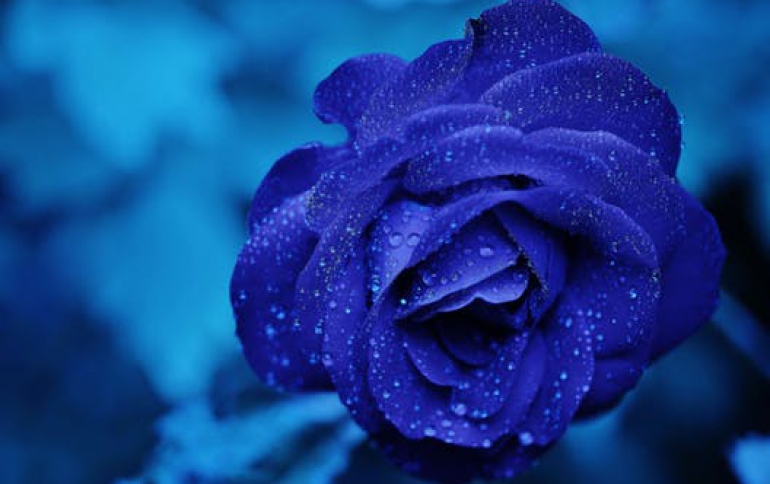 RealNetworks Announces Kontxt Mobile Messaging Platform
RealNetworks, Inc. today announced Kontxt, a product that offers management of text messaging on mobile networks.
Kontxt allows mobile carriers, message aggregators and interconnect vendors can use Kontxt to:
block spam and other unwanted messages
manage gray route traffic
classify message streams and systematically enforce delivery policies
offer class-of-service delivery prioritization to enterprise senders, and
tag messages as needed
Using machine learning algorithms, Kontxt identifies the intent and origin of messages, even when message metadata is spoofed or otherwise misrepresented. Kontxt groups these messages into "classes," or categories, which allows network operators to route and prioritize messages accordingly. For example, Kontxt can distinguish between two-factor authorization (2FA) messages, which require urgent delivery; promotional messages, which could be delivered when network congestion is low; and fraudulent messages, which should be blocked, reported and analyzed. Kontxt includes support for SMS, MMS, and RCS message protocols.
The global Application-to-Person (A2P) messaging segment is undergoing significant growth, as more and more enterprises rely on short messages to notify consumers about everything from airline flight changes to restaurant reservations.
Available for commercial evaluation and testing today, Kontxt can be deployed on-premises, in the cloud, or as a fully managed service.