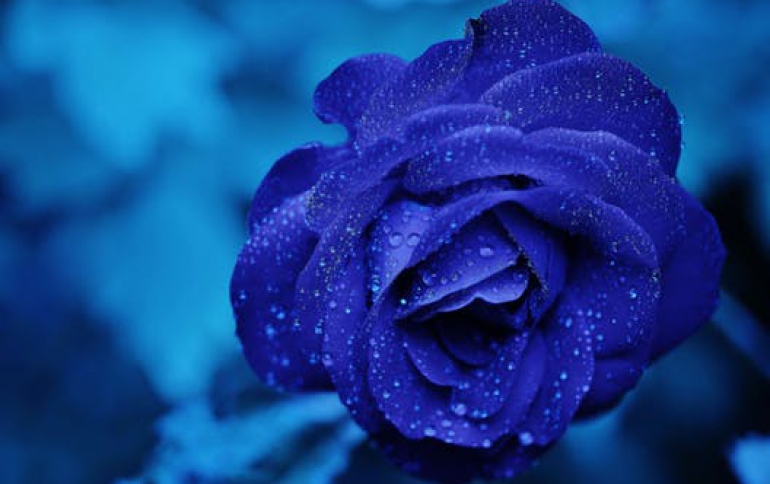 Raspberry Pi Zero W Joins the Family
The Raspberry Pi Zero W is a new variant of Raspberry Pi Zero with wireless LAN and Bluetooth, and has been added to the family of Raspberry products, priced at only $10.
Raspberry Pi Zero was launched in November 2015, and was the diminutive $5 entry-level Raspberry Pi. Over the ensuing fifteen months, Zero grew a camera connector and found its way into everything from miniature arcade cabinets to electric skateboards. Many of these use cases need wireless connectivity. Zero W fixes this problem by integrating more functionality into the core product. It uses the same Cypress CYW43438 wireless chip as Raspberry Pi 3 Model B to provide 802.11n wireless LAN and Bluetooth 4.0 connectivity.
To recap, here's the full feature list for Zero W:
1GHz, single-core CPU
512MB RAM
Mini-HDMI port
Micro-USB On-The-Go port
Micro-USB power
HAT-compatible 40-pin header
Composite video and reset headers
CSI camera connector
802.11n wireless LAN
Bluetooth 4.0
The Zero W makes a better general-purpose computer because you're less likely to need a hub: if you're using Bluetooth peripherals you might well end up with nothing at all plugged into the USB port. And of course it's a great platform for experimenting with IoT applications.
To accompany Raspberry Pi Zero W, Kinneir Dufort and T-Zero will create an official injection-moulded case. This shares the same design language as the official case for the Raspberry Pi 3, and features three interchangeable lids:
A blank one
One with an aperture to let you access the GPIOs
One with an aperture and mounting point for a camera

Raspberry Pi Zero W is available from all Zero distributors today.