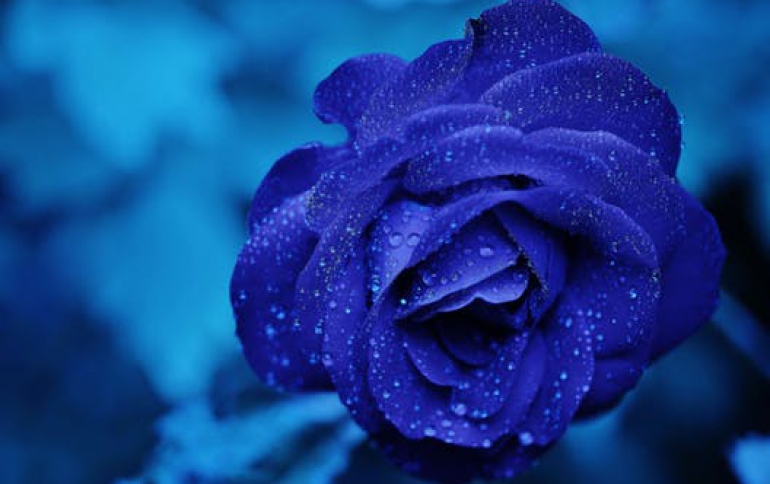 Rapid Expansion Hoped for DVD Players in China
With more affordable prices, DVD players are starting to overtake VCD players, and are expected to enjoy a rapid expansion in the Chinese market. Sinco, a leading domestic DVD player manufacturer, priced one of its new products at RMB998 (US$120). Competition may drive prices down further, with one analyst suggesting DVD players may cost RMB800 (US$97) by October.Industry insiders said the plunging price is driving up sales.

"Competition between domestic DVD makers is fierce, and the prices are going lower almost every week," said Guomei official Niu Haiyan, who is in charge of the DVD division.

This led to a sales surge since May for Guomei of 8 percent each month. DVD players are now 40 percent of the company's total video disc player sales. Sinco spokesman Fan Wenjian said the growing availability of DVD format movies is increasing demand. Eight recent start-up domestic disc production lines have eliminated worries about short supplies for DVD sources. They can produce 8 million discs yearly, and DVD production is cheaper than VCDs, because films only require one DVD disc, but usually at least two VCD discs.

"Once the DVD market gets started, the rate of growth will be quite startling," said Gao Wanjun, an official with the China Electronic Audio Industry Association.

DVD player sales are expected to reach 5 million units this year, up from 3 million in 2000. Experts estimated that the DVD player market will become a RMB100 billion industry in China by 2003. To seize the quickly growing market, manufacturers of VCD players are preparing their production lines for DVD players. More than 30 domestic enterprises are now involved in the production.

"Whether it is the VCD or DVD player, only foreign companies which own the key technologies really win," Gao said. When a DVD player is produced, patent fees of US$17 are paid to the technology owners.

The DVD industry must learn to master its own fate, Gao said.