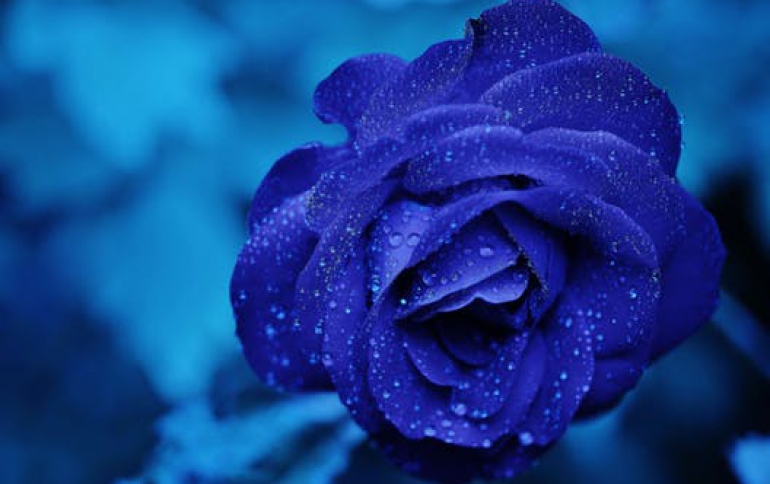 Panasonic To Close DVD-player Factory In Slovakia
Panasonic will close its Blu-ray and DVD player plant in eastern Slovakia, as the Japaese company is facing declining sales. The factory in the town of Krompachy will close on December 31, Panasonic said Thursday in a statement.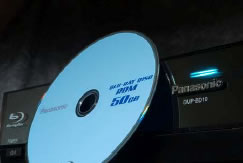 Panasonic said the unit's sales volume has fallen by more than half over the last five years and expects that trend to hold.
The company's DVD-player production will be moved to another factory in the Czech city of PilsenKrompachy, in which current employees of the Krompachy plant will be also transfered.