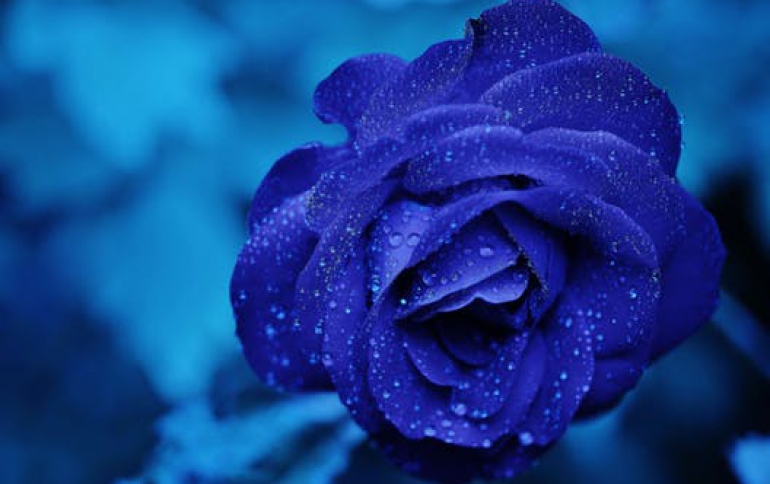 Rambus Completes Cryptography Research Acquisition, Signs Patent License Agreement With Freescale
Rambus has signed a patent license agreement with Freescale Semiconductor and closed its acquisition of Cryptography Research, Inc. (CRI) The license agreement with Freescale covers the use of Rambus patents for memory controllers and serial links in a broad range of logic integrated circuit (IC) products offered by Freescale. In addition, the two companies have settled all claims between them including resolution of past use of Rambus' patented innovations. The term of the patent license agreement is five years. Other terms of the agreement are confidential.

Rambus also today announced the closing of its acquisition of Cryptography Research, a semiconductor security R&D and licensing company. The acquisition expands the breadth of Rambus' technologies available for licensing with patented solutions for content protection, network security, anti-counterfeiting and financial services. Nearly all of CRI's employees have joined Rambus following the close of the acquisition and will continue operations at CRI's San Francisco, CA office. Rambus announced the definitive agreement to acquire CRI on May 12, 2011.

Key technologies developed by CRI include differential power analysis (DPA) countermeasures. DPA attacks involve monitoring the fluctuating electrical power consumption of a target device and then using advanced statistical methods to derive cryptographic keys and other secrets. With CRI's DPA countermeasures, electronic systems and security devices, such as smart cards, are protected from DPA attacks.

In addition, CRI offers anti-piracy and anti-counterfeiting solutions including CryptoFirewall technology. The CryptoFirewall core is a separate, on-chip, hardware-based security block that protects cryptographic keys and computations from attack. CryptoFirewall solutions can be used across a broad spectrum of applications including Pay TV security and counterfeit protection of products such as printer consumables.

The acquisition of CRI is for $167.5 million in cash, approximately 6.4 million newly issued shares of Rambus stock, and $50 million payable to CRI employees in cash or stock over three years.