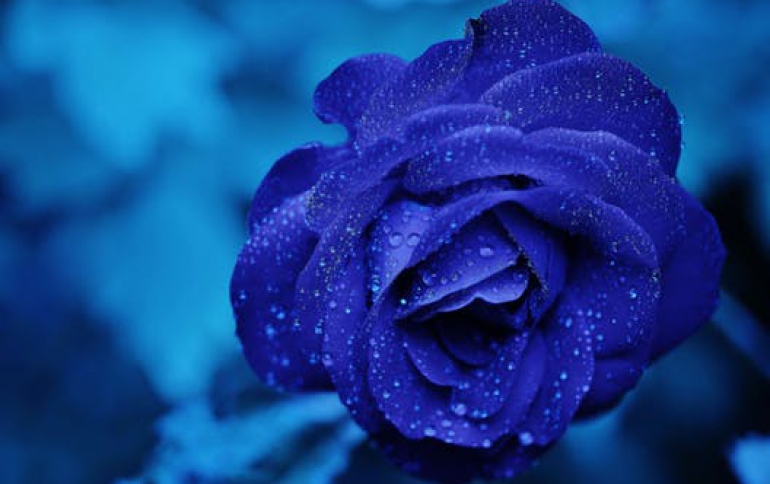 Sony And Toshiba Consider Merging Their Small LCD Panel Business
Toshiba and Sony are reportedly in talks to combine their units that make small and mid-size LCD panels for smartphones and tablet computers. Currently, Sharp is the leading maker of small liquid-crystal display (LCD) panels. A possible Toshiba - Sony team up could help the companies tap the burgeoning market for high-tech portable devices.

The companies are also planning to sell a stake in the new entity to the Japanese government for about $1.2 billion, the Nikkei business daily reported.

Toshiba and Sony are seeking a basic agreement this month and the entity is expected to be formed later this year, the Nikkei said.

"Sony has made no announcement in this regard and has no comment," Sony said in a statement.

Toshiba Mobile Display Co had 9.2 percent of the global small LCD panel market in 2010 while Sony Mobile Display Corp had 6.1 percent, behind top-ranked Sharp's 14.8 percent share, according to research firm iSuppli.