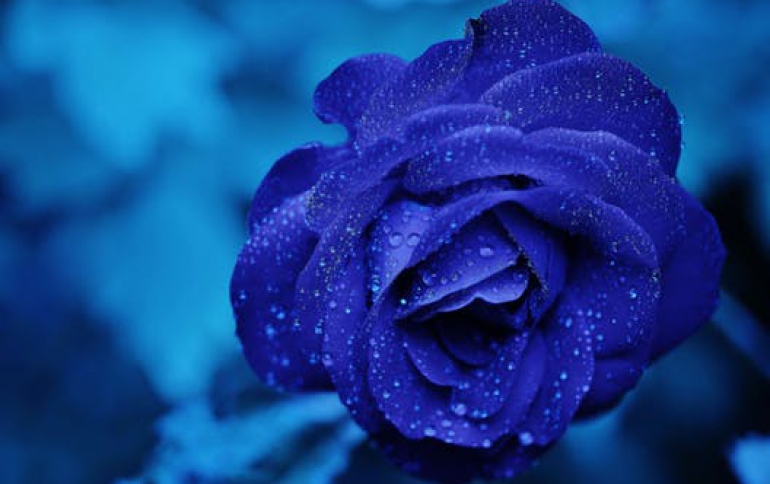 Qualcomm Demonstrates 1 GHz Mobile Processor With 3G, GPS
Qualcomm has unveiled a prototype device that runs on its new Snapdragon chipset, which includes a 1 GHz processor core, as well as integrated support for 3G, GPS, Wi-Fi, and extensive multimedia functions. The demonstration unit, called the Anchorage, features a landscape tablet-style design along with triple wireless, GPS, and and a sliding keyboard.

The Anchorage will not be sold directly to the public, but is instead intended as a reference unit, to provide basic design ideas or principles to other manufacturers, and to tout the capabilities of Qualcomm's new chipset.

Very High Specs

According to Qualcomm specs, besides the 1 GHz central processor, the chipset itself supports up to 7.2 Mbit HSPA, GPS, cameras up to 12 megapixels, a 600 MHz digital signal processor, high-definition video decoding, and even over-the-air TV reception through either DVB-H or ISDB-T.

Snapdragon is reportedly supposed to require only 500 milliwatts of power at peak consumption. In comparison, the 624 MHz Marvell XScale CPU operating at maximum uses 327 milliwatts.

Major Smartphone Manufacturers on Board

Qualcomm processors and chipsets are commonly used in devices made by both HTC and Samsung, and both companies are reportedly on board with the Snapdragon, making it likely that the platform will turn up in models manufactured by one or both companies in the not too distant future.

The first devices running on the Snapdragon chipset are likely to see release around the end of the year.